Giving Back to Our Community
Broadway Sacramento believes access to the arts is a fundamental need of any community. Our Music Circus Mondays program connects with those in and around Sacramento who might not otherwise have the opportunity to experience the magic of live, professional theatre. By partnering with Education and Community Service organizations to promote the arts, we give back to the city that has been our home for over 70 years.
Summer 2022:

2,071 Music Circus Mondays Guests

48 Education & Community Service Organizations Served
"Professional theater is out of reach for our youth. This opportunity broadens their life experience, generates interest in the arts, and in the case of KINKY BOOTS, supported our conversations about inclusion and respect for the LGBTQ+ community."

– Breakthrough Sacramento
Music Circus Mondays participants are invited to join us for a very pivotal part of the theatre making process: the final dress rehearsal before opening night. Witness incredible actors and musicians as they share some of Broadway's most popular stories told in spoken word, song, and dance. Our theater is transformed with scenery, properties, lights, projections, automation and sound, all expertly designed to transport you from a hot summer's day in Midtown Sacramento to another place and time.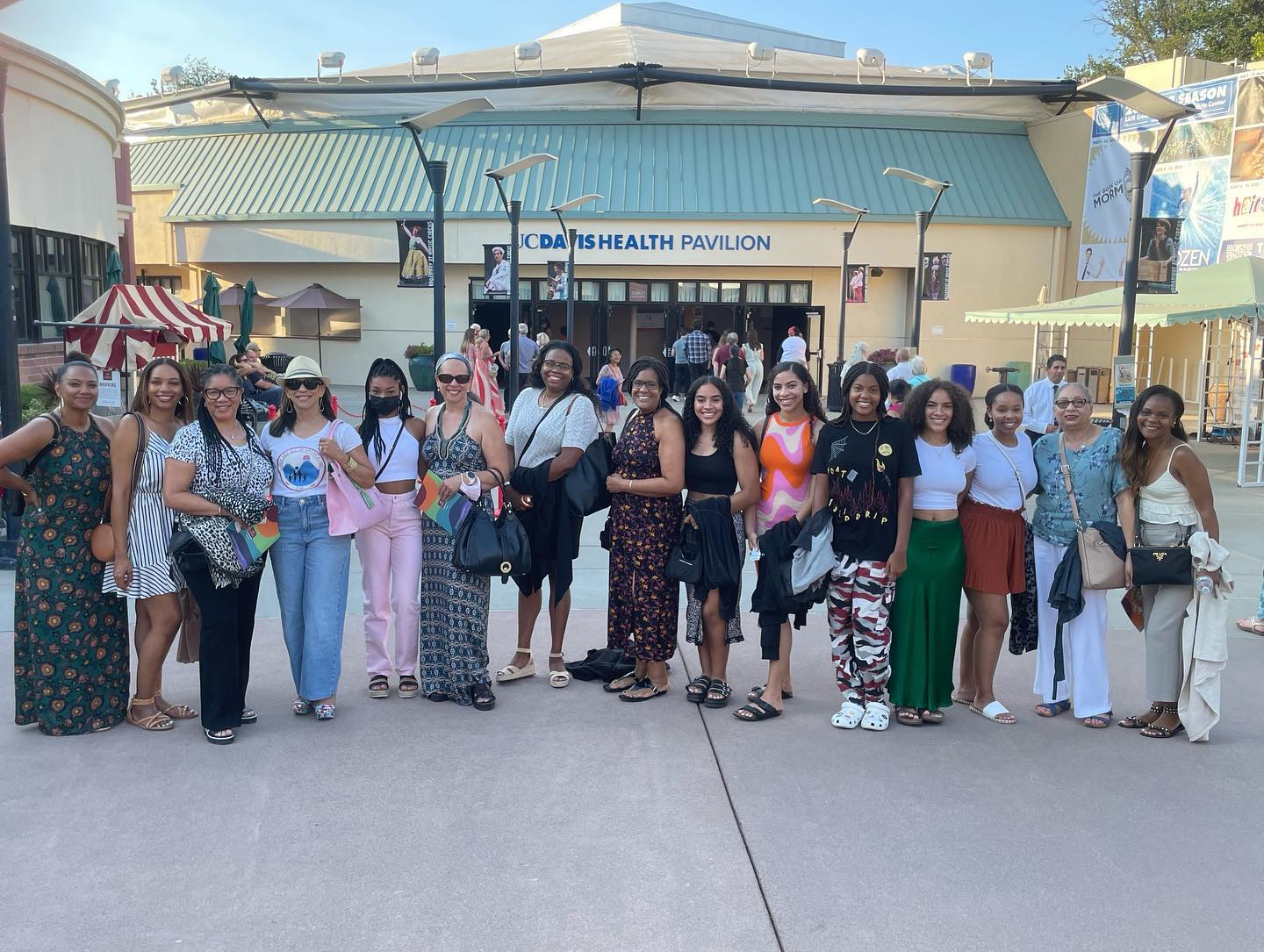 Jack and Jill of America
Music Circus Mondays partners include:
Volunteers of America
Jack and Jill of America
Native American Health Center
Center for Fathers & Families
Sacramento Food Bank & Family Services
Sacramento Children's Receiving Home
Black Womxn United
Sacramento LGBT Community Center
Foster Youth Education Fund
and many more!
Additionally, our Music Circus Mondays guests are gifted with a colorful and in-depth Performance Guide to provide important story, character, and historical information, as well as games and fun facts about the show to further educate and enrich their theatre experience.
CLICK THE IMAGE TO VIEW OUR 2023 GUIDE
If you are interested in participating in Music Circus Mondays 2024, please fill out the form below.
Music Circus Monday Interest Form