You can help ensure a future with live professional musical theatre in the Sacramento community enjoyed by your nieces, nephews, grandchildren and great-grandchildren. A future with families creating memories together at Broadway At Music Circus and Broadway On Tour performances. A future with children and teens discovering their passion for the performing arts through Broadway Sacramento's arts education programs.
Your legacy gift can help make this future possible.
How can I become a Producers' Circle member?
All of us, regardless of age, wealth or affiliation, can leave a legacy. Your legacy gift of any size can be customized and structured to fit your family, lifestyle, finances, and dreams and wishes. Simply let us know you have included Broadway Sacramento Foundation in your estate plan, and you are automatically recognized as a member of our Producers' Circle.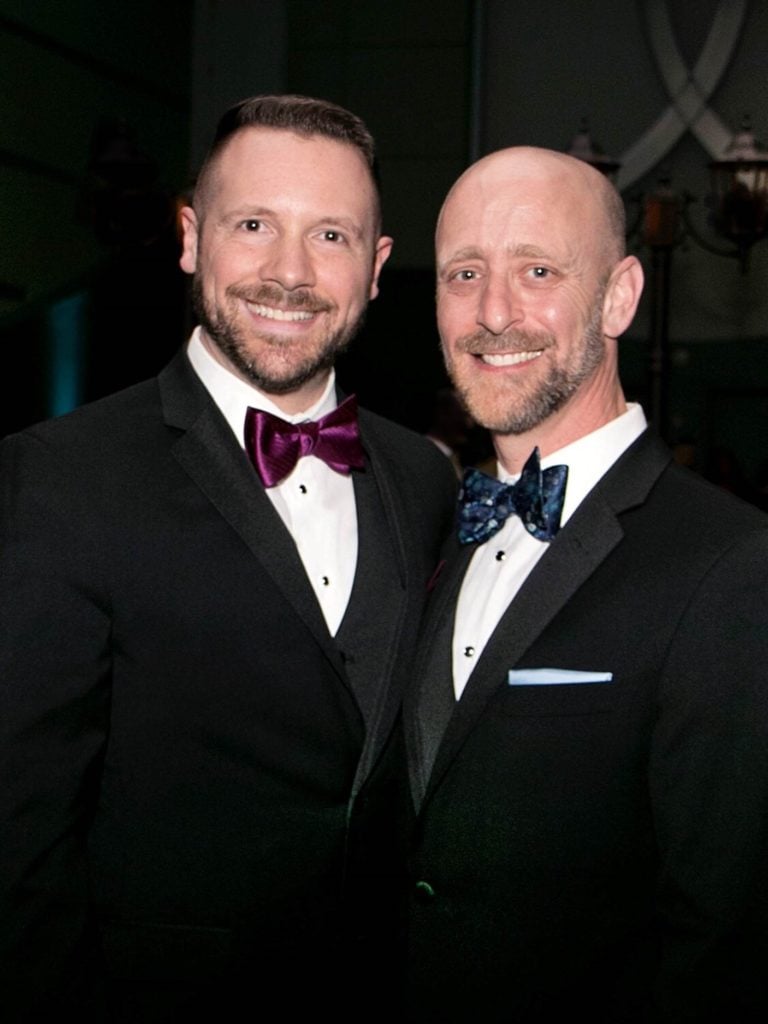 Steve Kyriakis & Matt Donaldson
"As enthusiastic arts patrons, we feel passionate about helping to preserve the magic of Music Circus for future generations. By including the Broadway Sacramento Foundation in our living trust, we join all Producers' Circle members who are proudly committed to keeping the arts alive in Sacramento."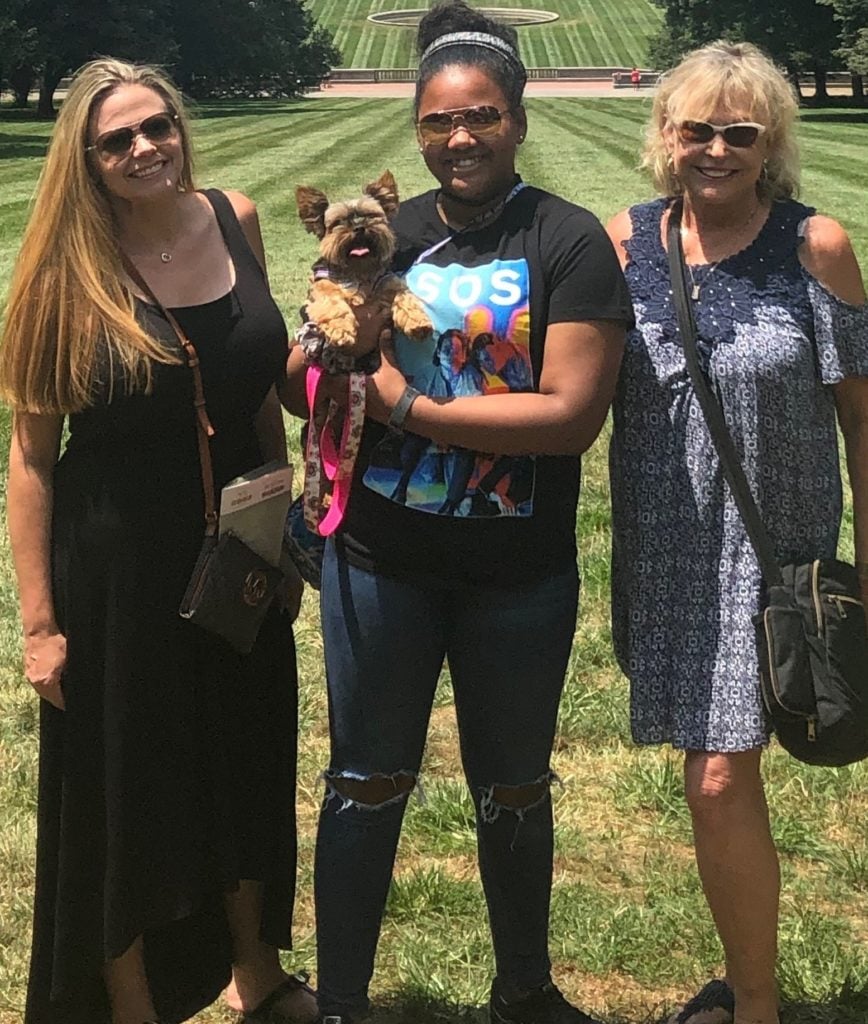 Kay Resler
Pictured with daughter, Kimberly Resler Niccum, & granddaughter Kaileigh Davis
"The performances at Broadway At Music Circus and Broadway On Tour are an integral part of my life, and I'm delighted to leave a legacy to keep them happening in our area."
Jaxie & Steve Smith
"Supporting Broadway Sacramento Foundation through a planned gift is not something that just wealthy people do. We take nothing with us when we leave this earth. We should make sure that what we leave behind goes toward the core values we embraced while we were here."
Leaving a legacy to Broadway Sacramento is simple
What you leave behind is woven into the lives of others. By leaving a financial legacy, you can assure the traditions and institutions that mean so much to you today will exist for future generations. And you'll enjoy the benefits of the Producers' Circle membership and potential tax advantages now. Your name will appear on our website and in a playbill, and you will receive select event invitations
Ways to leave a legacy
Bequest in a will
Gift of life insurance
Gift of IRA or pension funds
Gift of cash or assets (stocks, property, art)
Charitable Remainder Trust
Charitable Gift Annuity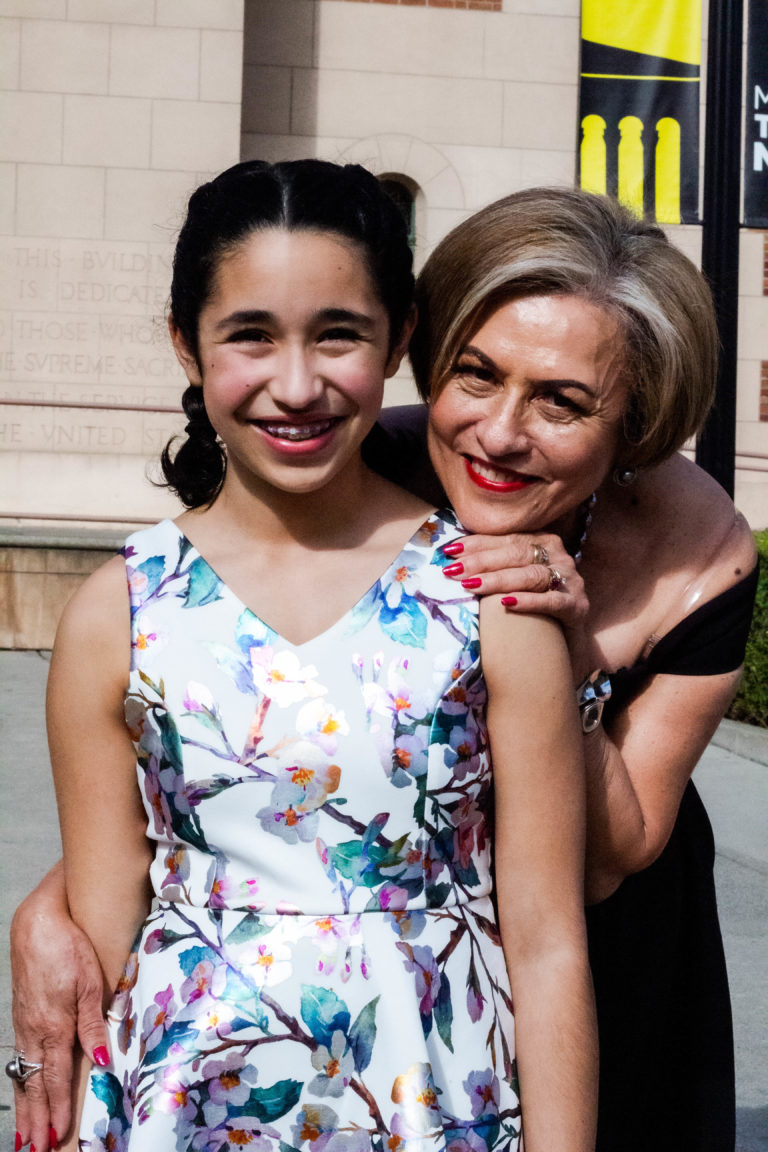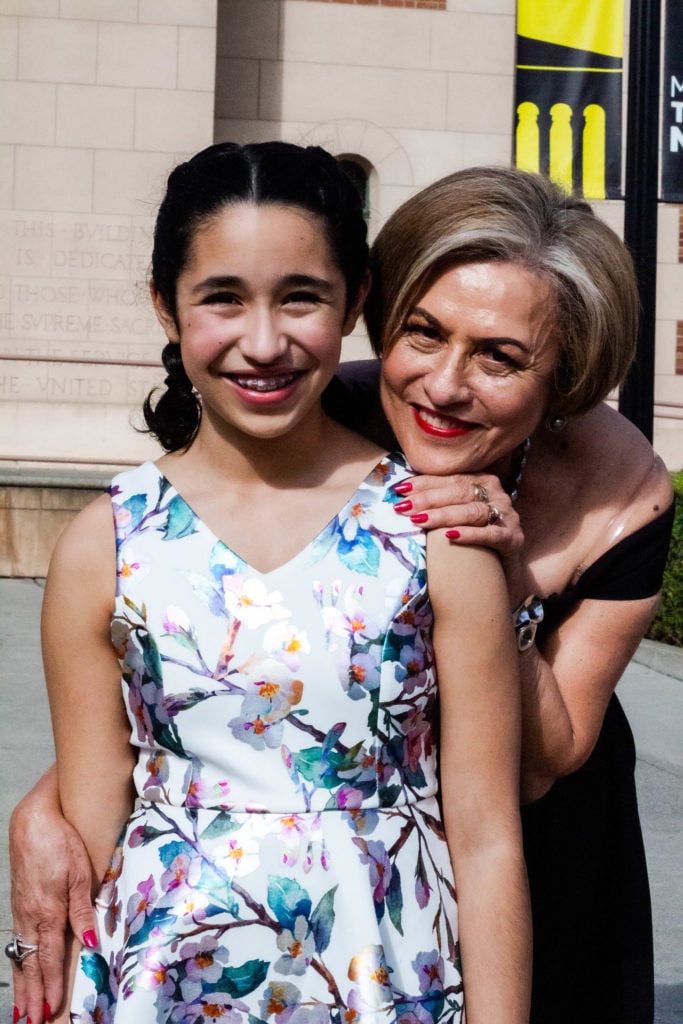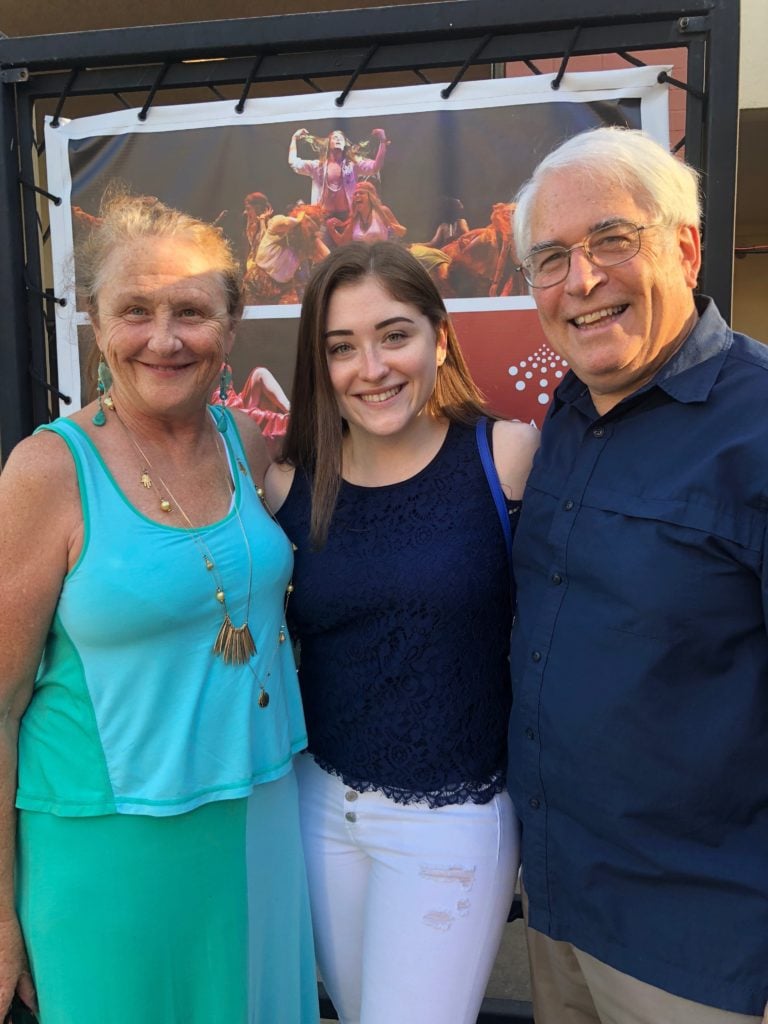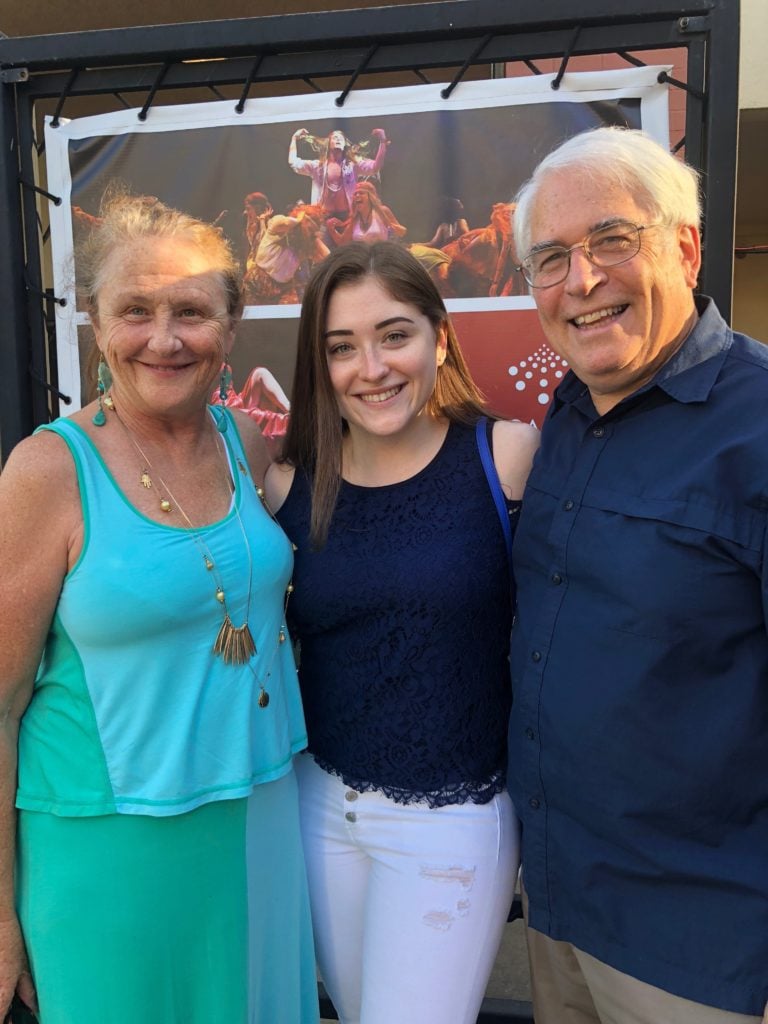 How do you want to be remembered?
Your gift through your estate is more than a personal financial decision. It is your statement about what you value in life. Choosing to design a future gift for Broadway Sacramento Foundation will provide quality musical theatre for families for years to come while creating a legacy that inspires your own family and friends.
Producers' Circle Members
K. Randall Alston
Anonymous
David Austin & Edward Schauberger
K. Kevyne Baar
Rose Banninger
Sally Besser
Bill & Robin Bevier
Paul & Carole Bossenmaier
Katie Braverman
Allison & Glen Cagley
Alfio & Mary Caniglia
Jack & Harriette Carr
Brian & Jennifer Casper
Thomas & Tamara Comfort
Susan Dakuzaku
Jim & Mary Diel
Matt Donaldson & Steve Kyriakis
Jeffery H. Farley & Michael W. Tentis
Griff Field
James Fitzpatrick, Jr. & Peter Walsh
Rick Frey & Margaret Kane
David Galasso
Rod Moy & Rebecca Gardner Moy
Ken Galett & Sandi Redenbach
Phillip Gibbons
John W. Gill
John Goralka
Jabe & Journey Hammond
Tracy Harrison
Jane Hiromoto
Laura Mattice Hunter
Lonnie R. Johnson & Thomas Pellham
Mike & Karen Jordan
James Kantola
Craig & Lori Kaufman
Mr. & Mrs. W. Robert Keen
Chris & Charlie Kirby
Gloria Knopke
Sean & Pamela Lehmann
Richard & Davida Leong
Richard & Joann Lewis
William & Betty Loftus
Dennis H. Mangers & Michael Sestak
Elizabeth McClatchy
Bob & Patricia Mutchler
Rebecca Newland
David L Norene, MD
Steve & Bobbie Odehnal
Karl & Carolyn Okamoto
Pete Pavey & Tony Miller
Frank & Bev Prigley
Kay Resler
Mark Riggle & Ron Gomez
Gary & Rose Marie Rominger
Martha & Brenna Scheier
Steve & Jaxie Smith
Rob Stewart
Millie Stone
Donita Stromgren
Jim Thompson
David Townsend
Michael Ueltzen & Kerry Manske
Anonymous
Steve Kuhn & Carol Van Bruggen Kuhn
Marcia Van Court
Mark Viviano & Randy Triezenberg
Allyson Warr & Ken Poole
Paul & Denise Watts
Peter Weight
Dr. L. Steven Winlock
Shane J. Wright
Testimonials
Mike Tentis & Jeff Farley
"We chose to include the Broadway Sacramento Foundation in our estate plan because we just can't imagine the Sacramento region without the numerous benefits of BWS programs. Broadway At Music Circus is where we had our first date in 1991 and ever since our lives have been enriched beyond measure by the magic that occurs on BWS stages."
David Austin & Edward Schauberger
"We wanted to give a gift to others. A gift that will keep giving. When arranging our estate planning, we included the Broadway Sacramento Foundation. It was a simple decision. We hope our gift will give countless others the opportunity to experience art we love—theater."
Mark Viviano & Randy Triezenberg
"Broadway Sacramento has brought quality entertainment to us year after year.  Remembering BWS in our estate plan is our way to keep musical theater alive in Sacramento for future generations to enjoy."
Sandi Redenbach & Ken Gelatt
"We included the Broadway Sacramento Foundation in our estate plan because we love theatre and want to make sure it is here for future generations."
"We've included the Broadway Sacramento Foundation in our estate plan because we love theatre and wanted to ensure it thrives for generations to come."
FREE CONSULTATION
For a confidential, no-obligation consultation with an estate planning expert to discuss how your estate gift may fit with your overall plan, please contact us for a list of recommended professionals in your community.
S. B. Hadley Wilson
Director of Development
Broadway Sacramento Foundation
1510 J Street, Suite 200
Sacramento, CA 95814
(916) 446-5880 x 178
Or send him an email:
Development Contact Form
"*" indicates required fields
Broadway Sacramento Foundation Tax Identification Number (TIN): #68-0478721