Check back for our camp dates for Summer 2023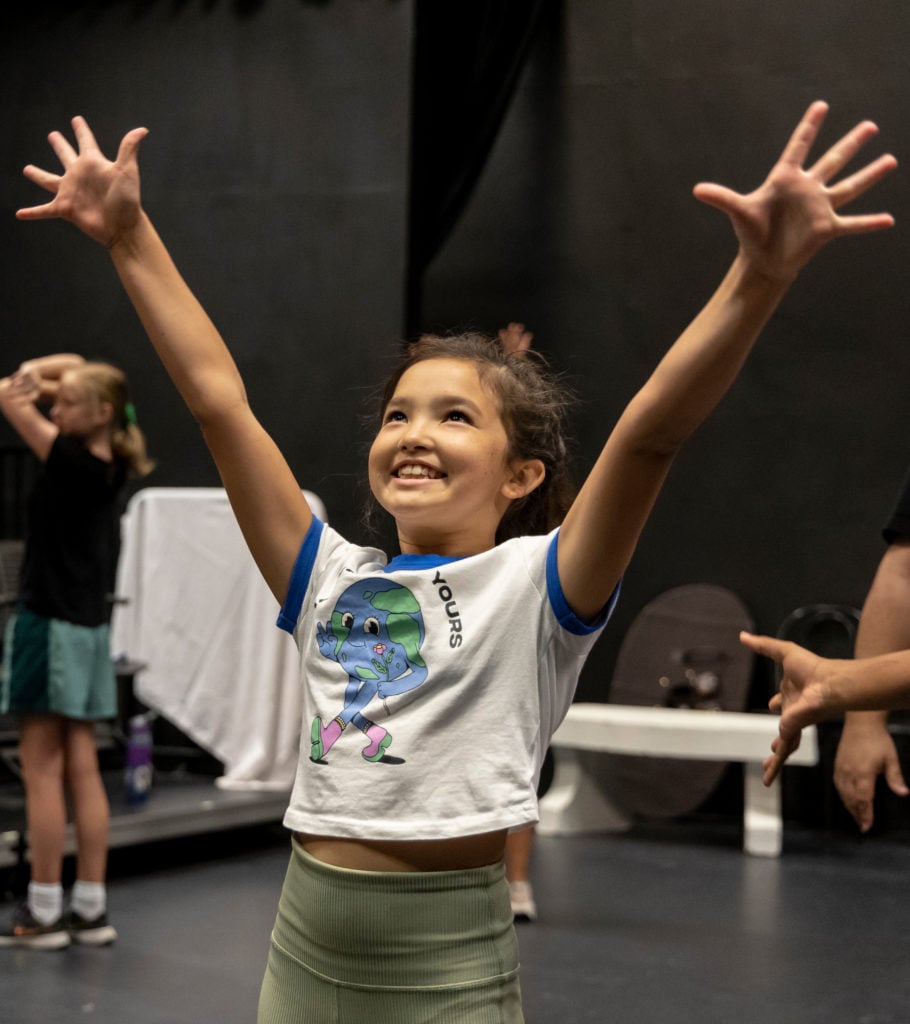 Camp Music Circus is a two-week day camp in which aspiring artists develop self-confidence, character, and presentation skills through collaborative performance. Lead by professional teaching artists, children are immersed in a singing, acting, and dancing rehearsal process that fosters success regardless of experience levels. Theatre games, improvisational activities, and role-playing add energy and fun to the summer experience. Camp culminates in a musical performance written just for them, featuring songs from our Broadway At Music Circus season. 
As part of their musical theatre education and enrichment, Camp Music Circus participants attend a Broadway At Music Circus production.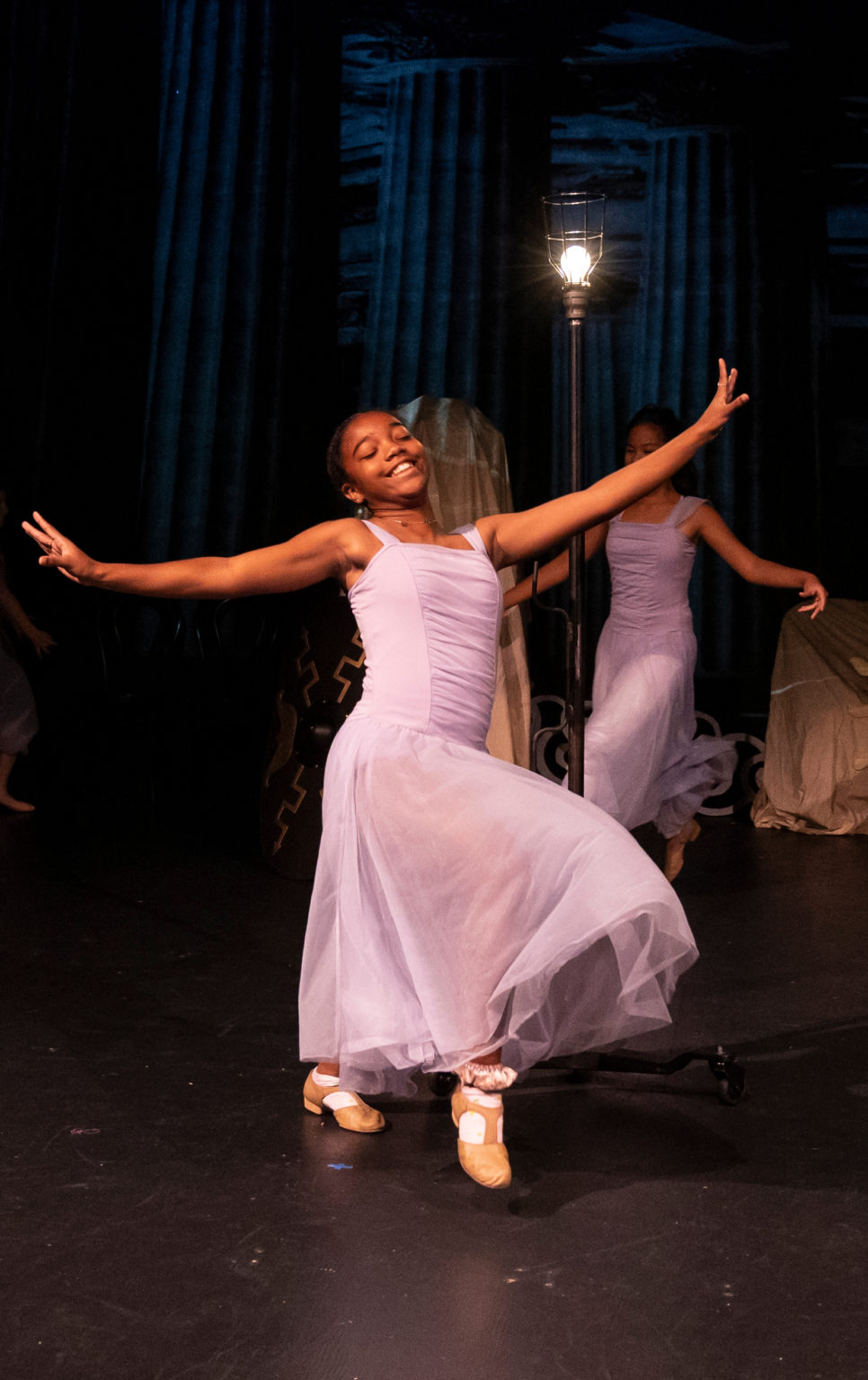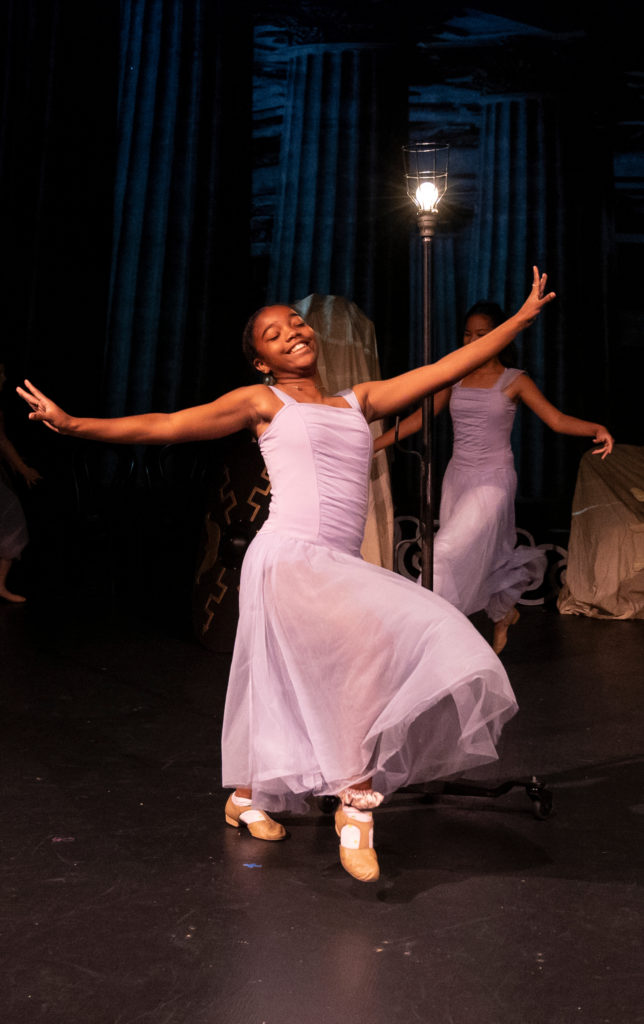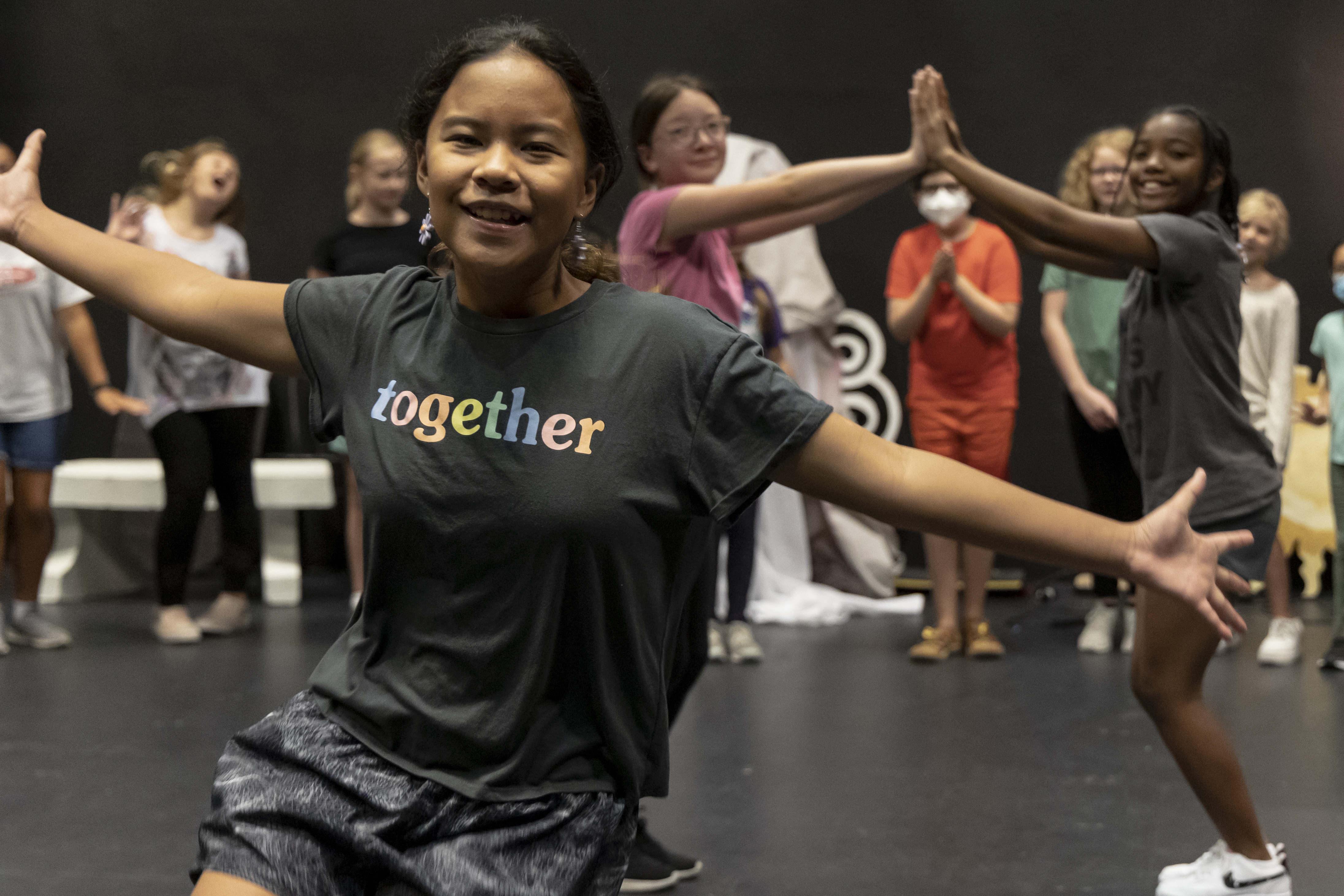 Contact Us for More Information

Education General Contact Form

"*" indicates required fields