Corporate Donors
Broadway Sacramento applauds the following businesses for their commitment to our community and for their continued support:
$25,000 & Above
$10,000-$24,999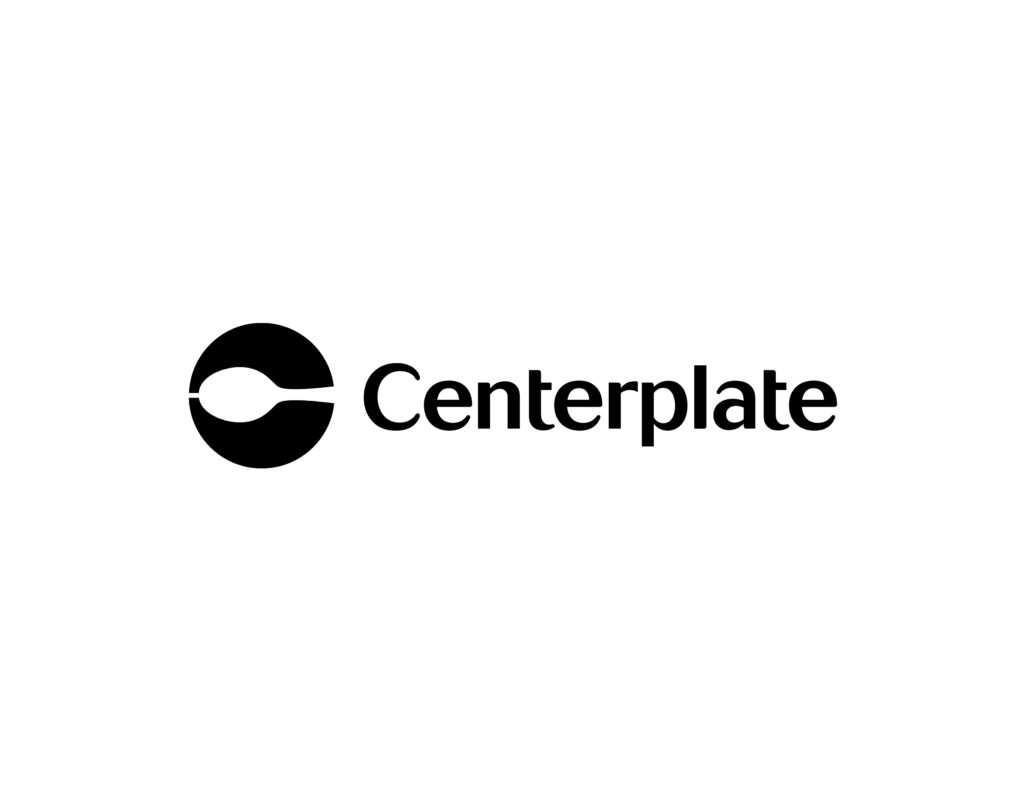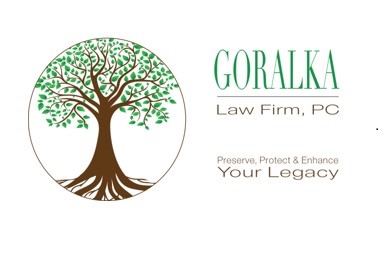 JOYCE AND JIM TEEL FAMILY FOUNDATION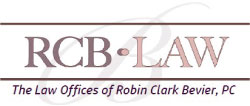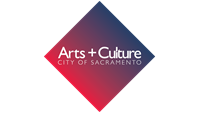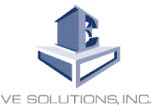 $5,000-$9,999
AECOM-Hunt Construction Group, Inc.
Artisan Salon
Calkin & Boudreaux Dermatology Associates
Foresite Construction, Inc.
GGG Demolition, Inc.
Gilbert Associates, Inc.
Thornton S Glide Jr & Katrina D Glide Foundation
Gala Mountain Vineyard X Maitre De Chai Winery
Hard Rock Hotel & Casino Sacramento At Fire Mountain
HUB International
King's Roofing
Kitchell Corporation
Lucas Public Affairs
National Arts & Disability Center – UCLA
O'Connor Construction Management
Quick Quack Car Wash
Rider Levett Bucknall Ltd
Sacramento Engineering Consultants
Sacramento Region Community Foundation
Sac Valley Electric, Inc.
Safe Credit Union
Schetter Electric
SMUD
Tri Counties Bank
$2,500-$4,999
Bagatelos Glass | Capitol Builders Hardware, Inc. | Commerce Printing | Concrete North | Golden 1 Credit Union | Intech Mechanical | Metzinger & Associates | NMI Industrial | Pfocus | Propp Christensen Caniglia LLP | Taylor & Wiley
$1,000-$2,499
AmazonSmile Foundation | Bob Mutchler Piano Tuning | Cisco Systems, Inc. | Concierge Physicians of California | Disneyland Resort | Dwelle Family Foundation | The Ebersole Family Foundation | Gates Concrete Construction | Google | PG&E Campaign for the Community | Professional Services Associates | Tri-One Electric, Inc.
For over 70 years, Broadway Sacramento has entertained millions of people from the Greater Sacramento Region. Broadway Sacramento offers an ideal way to get your name and commitment to the region in front of over 200,000 patrons.
Testimonials
"The partners of Delfino Madden appreciate the important role the arts play in creating a vibrant community. We support Broadway Sacramento because they are the leader in nonprofit musical theatre in our region and we applaud their 67 years of success."
"At Quick Quack Car Wash, we believe we are only successful when we invest heavily in our community. From youth sports to community theater, we partner with groups and organizations that bring joy into the lives of community members. Partnering with BWS is a perfect example of how, in our small way, we can participate in making the community a stronger, happier place for everyone."
Businesses can show their support for the arts with a choice of Broadway Sacramento sponsorships:
Become the exclusive sponsor of a Broadway Sacramento production at Broadway At Music Circus or Broadway On Tour.
Support an education program like Arts Alive or the Broadway At Music Circus Internships.
Make an in-kind donation of goods or services.
Broadway Sacramento offers its corporate sponsors a variety of tangible benefits:
Logo and company name featured on Broadway At Music Circus or Broadway On Tour playbills, lobby signage and website.
Entertain clients or employees with the first-class seat locations at high-profile shows.
Attend special events available only to donors.
Gain visibility as a partner with the region's most prestigious and successful arts organization.
We can design a custom proposal to suit your needs. If you would like to learn more about how your organization can play a role in supporting musical theatre in our community, please contact:
Karen McClaflin
Director of Development
Broadway Sacramento
1510 J Street, Suite 200
Sacramento, CA 95814
(916) 446-5880, ext. 178
Or Send her an Email:
Development Contact Form
"*" indicates required fields