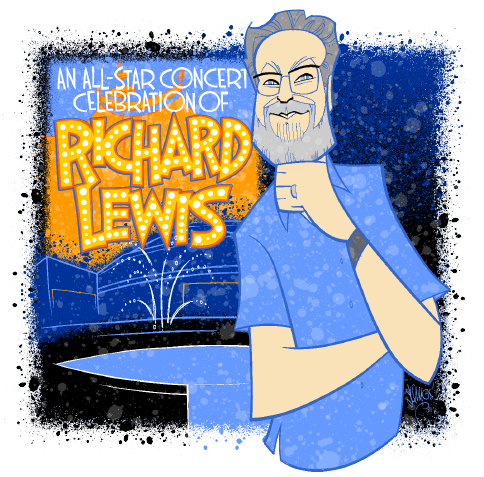 5:30 PM – Doors open, food and beverage service begins
7:00 PM – Concert
SUMMER COCKTAIL ATTIRE
Tickets: $200, including concert, food and beverages
Proceeds Benefit Broadway Sacramento
---
After devoting his entire career to Broadway Sacramento, President & CEO Richard Lewis, whose father co-founded Broadway At Music Circus more than 70 years ago, has decided to retire. Join us this summer for an evening in honor of his extraordinary tenure of service: AN ALL-STAR CONCERT CELEBRATION OF RICHARD LEWIS will take place on the UC Davis Health Pavilion stage and feature a number of Broadway stars performing songs from your favorite musicals. This very special event, which benefits Broadway Sacramento's musical theatre productions and arts education programs, will also feature a wide array of delicious food offerings, along with superb beverages from Sacramento area wineries and breweries. Experience some incredible performances and enjoy some great food, wine and beer while honoring a true Sacramento institution!
Additional details, including performer names, will be announced closer to the event.
–OR–
BROADWAY SACRAMENTO BOX OFFICE
1419 H Street, Sacramento
Monday to Friday, Noon to 5 PM
(916) 557-1999
NOTE: Wait times for phone assistance may be long.
IF YOU ARE INTERESTED IN BECOMING A SPONSOR, PLEASE CLICK THE LINK BELOW FOR INFORMATION OR TO MAKE A SPONSORSHIP PAYMENT CLICK HERE
---
2023 All-Star Concert Sponsors
$20,000 – TITLE SPONSORSHIP
$10,000 – RICHARD LEWIS SUPERFAN SPONSOR
James Calkin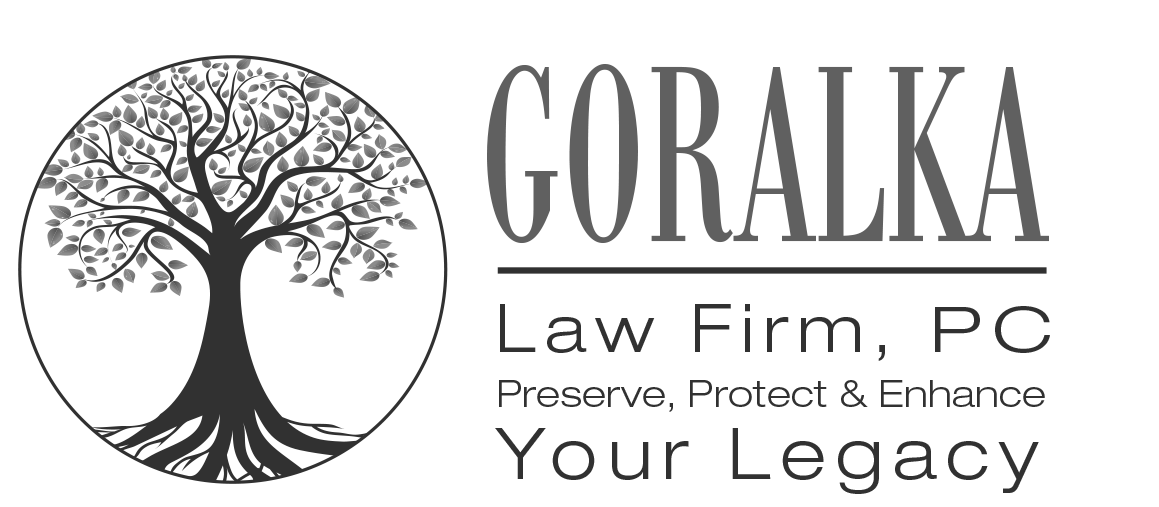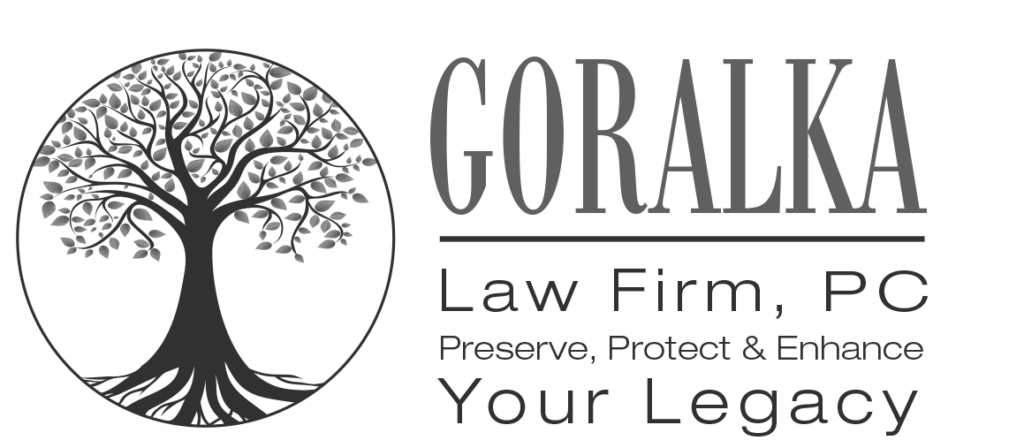 $5,000 – STANDING OVATION SPONSOR
Chris Bagatelos
& Dr. Jacqueline Calkin Bagatelos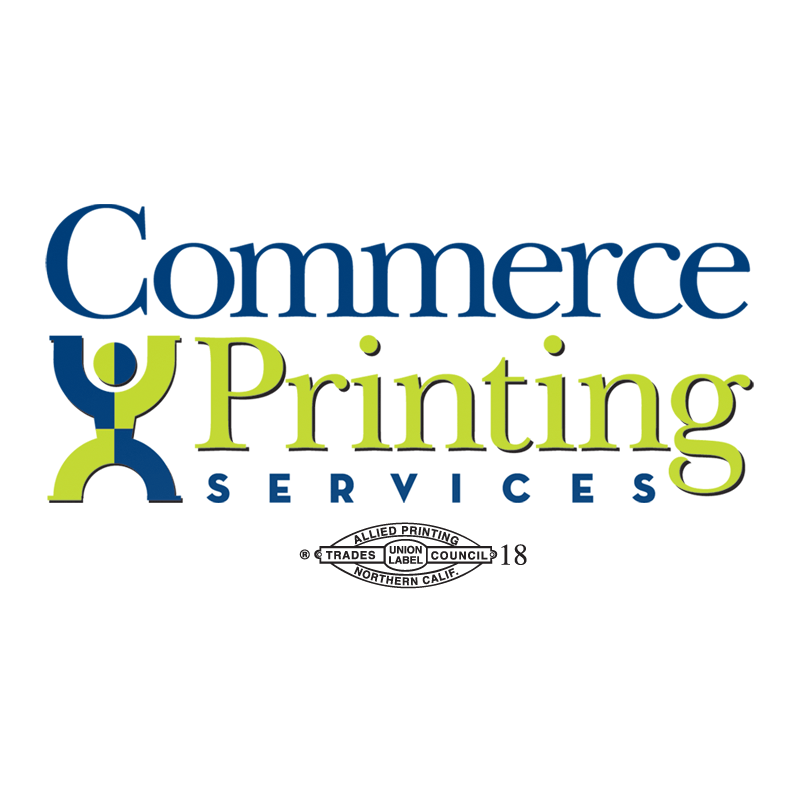 Matt Donaldson
& Steve Kyriakis
$2,500 – BREAK A LEG SPONSOR
Todd Koolakian & Mark Heller
Rick & Zheyla Henriksen
Richard & Joann Lewis
Lisa & Brian Maas
Stalker Forensics,
Forensic Accounting and Consulting
Michael Ueltzen
& Kerry Manske
Please use the contact form below with questions or for more information

Michelle Hollis
Development Associate
Broadway Sacramento
1510 J Street, Suite 200
Sacramento, CA 95814
(916) 446-5880 x123 (office)

Send her an email using the form below:

Development Contact Form

"*" indicates required fields