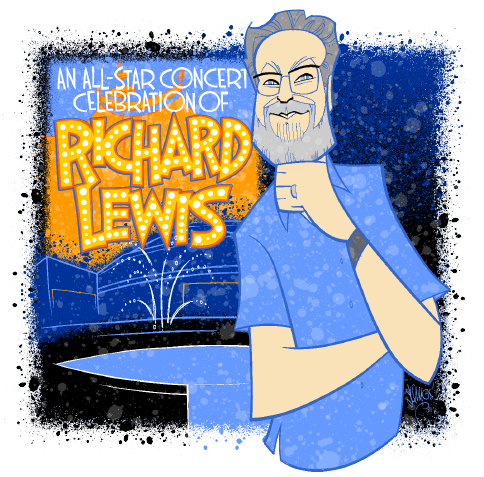 5:30 PM – Doors open, food and beverage service begins
7:00 PM – Concert
SUMMER COCKTAIL ATTIRE
Tickets: $200, including concert, food and beverages
 Proceeds Benefit Broadway Sacramento
EVENT CHAIR
Gina LaPlaca
---
After devoting his entire career to Broadway Sacramento, President & CEO Richard Lewis, whose father co-founded Broadway At Music Circus more than 70 years ago, has decided to retire. Join us this summer for an evening in honor of his extraordinary tenure of service: AN ALL-STAR CONCERT CELEBRATION OF RICHARD LEWIS will take place on the UC Davis Health Pavilion stage and feature a number of Broadway stars performing songs from your favorite musicals. This very special event, which benefits Broadway Sacramento's musical theatre productions and arts education programs, will also feature a wide array of delicious food offerings, along with superb beverages from Sacramento area wineries and breweries. Experience some incredible performances and enjoy some great food, wine and beer while honoring a true Sacramento institution!
Additional details, including performer names, will be announced closer to the event.
–OR–
BROADWAY SACRAMENTO BOX OFFICE
1419 H Street, Sacramento
Monday to Friday, Noon to 5 PM
(916) 557-1999
NOTE: Wait times for phone assistance may be long.
IF YOU ARE INTERESTED IN BECOMING A SPONSOR, PLEASE CLICK THE LINK BELOW FOR INFORMATION OR TO MAKE A SPONSORSHIP PAYMENT CLICK HERE
For recognition listings, the deadline for pre-Concert materials is May 26 and the deadline for Concert materials is July 31.
---
2023 All-Star Concert Sponsors
$20,000 – TITLE SPONSORSHIP
$10,000 – RICHARD LEWIS SUPERFAN SPONSOR
$5,000 – STANDING OVATION SPONSOR
Chris Bagatelos
& Dr. Jacqueline Calkin Bagatelos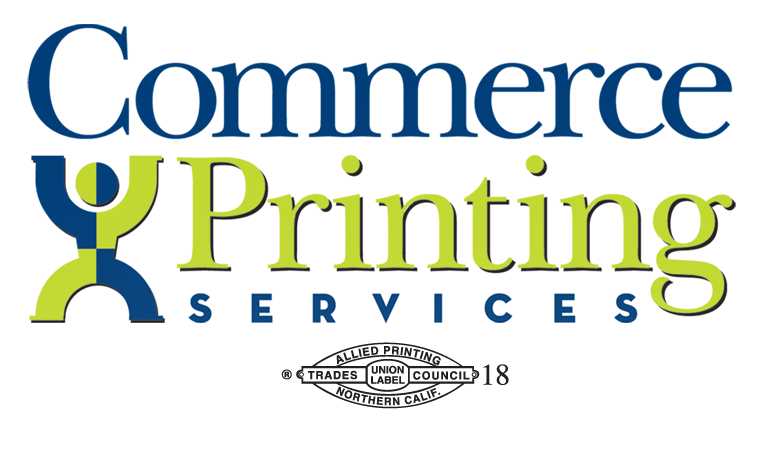 $2,500 – BREAK A LEG SPONSOR
Natalie Cárdenas
Propp Christensen Caniglia LLP
Greta Wallace-Finn and
Claude Finn
Todd Koolakian & Mark Heller
Richard & Joann Lewis
Lisa & Brian Maas
Stalker Forensics,
Forensic Accounting and Consulting
Michael Ueltzen
& Kerry Manske
We are unable to attend the All-Star Concert Celebration but would like to make a tax-deductible donation in honor of Richard Lewis and the 2023 Season.
Please use the contact form below with questions or for more information

S. B. Hadley
Director of Development
Broadway Sacramento
1510 J Street, Suite 200
Sacramento, CA 95814
(916) 798-6289


Send him an email using the form below:

Development Contact Form

"*" indicates required fields