Run time: 2 hours and 5 minutes including intermission.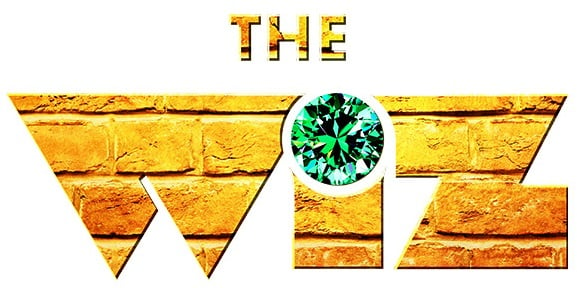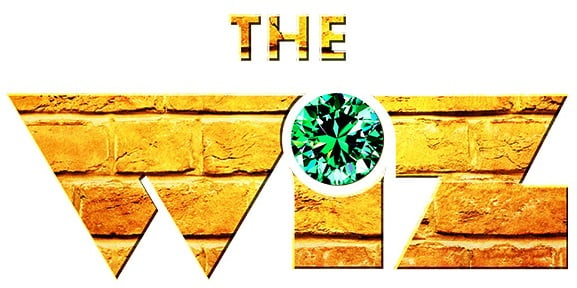 "It grins from the soul, sizzles with vitality, and flaunts the gaudy hues of an exploding rainbow." – Time
August 6-11, 2019
This show is now closed.
THE WIZ, a Tony-winning Best Musical retelling of L. Frank Baum's novel The Wizard of Oz, follows Kansas farm girl Dorothy on her fantastical journey through the magical land of Oz. The dazzling score by Charlie Smalls, which mixes rock, gospel and soul and features the hit "Ease on Down the Road," will have audience jumping to their feet and dancing. This family-friendly, timeless tale reminds us there really is "no place like home." Broadway At Music Circus premiere. Kids tickets start at $40 (ages 4-12).
CONTENT GUIDE: This retelling of the L. Frank Baum's classic The Wonderful Wizard of Oz is generally considered family friendly but does contain mild stage fighting and some characters may be scary to very young children. Children under four (including babes in arms) will not be admitted.
*Be wary of buying tickets from any source other than this website, the Broadway Sacramento Box Office, or the Memorial Auditorium/SAFE Credit Union Performing Arts Center Box Office. Broadway Sacramento is unable to seat, replace or refund for fraudulent, invalid or duplicated tickets.
Accessibility
*Broadway Sacramento offers many services for Broadway At Music Circus and Broadway On Tour shows to help provide access and to promote the inclusion of our patrons with disabilities. For more information visit our Accessibility page.