Run time: 2 hours 25 minutes including a 20 min intermission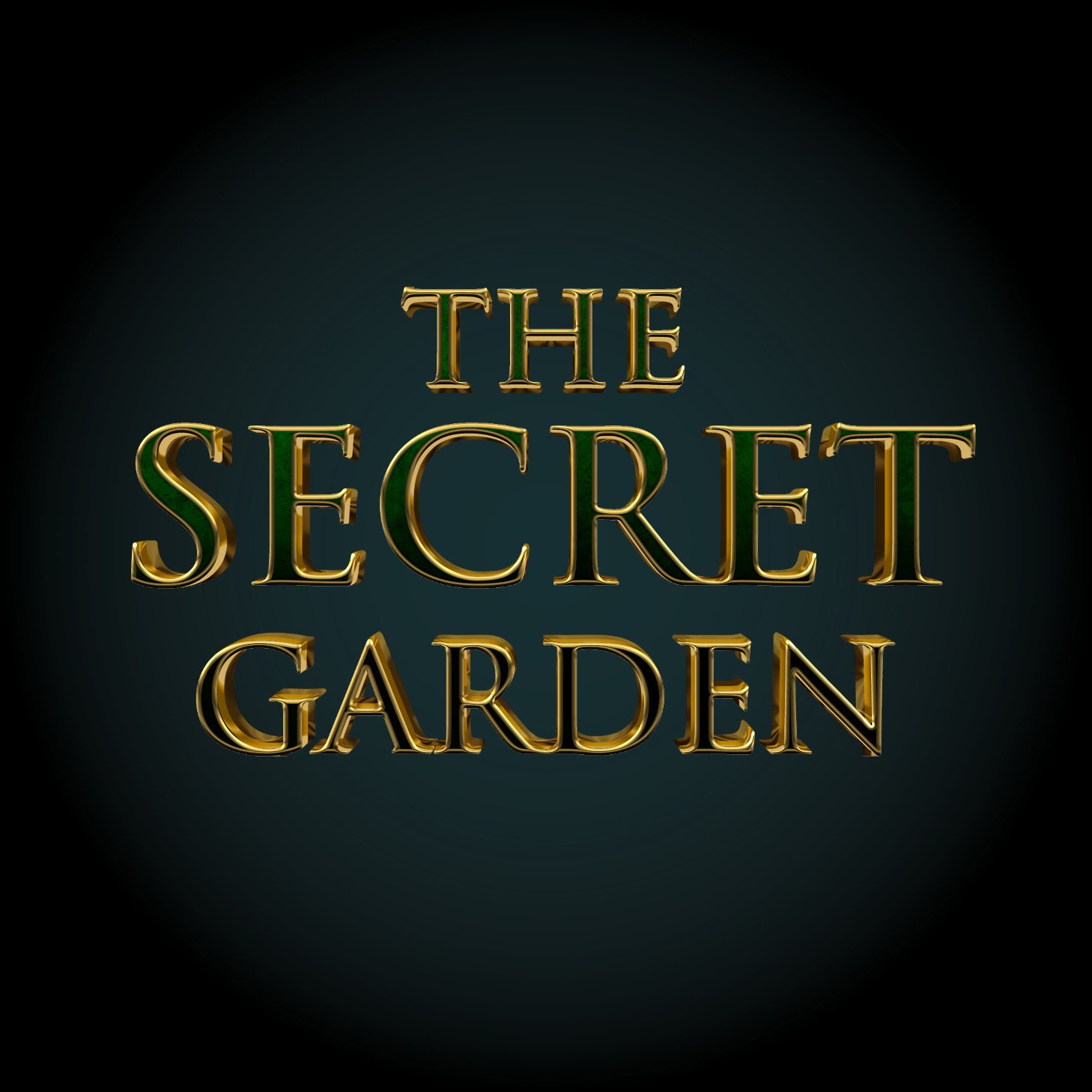 Aug. 9 – 14, 2022
"Elegant, entrancing…The best American musical of the Broadway season." Time
The enchanting literary classic is reimagined in brilliant musical style. A compelling tale of forgiveness and renewal, THE SECRET GARDEN won three Tony Awards® and three Drama Desk Awards when it premiered on Broadway in 1991. Orphaned in India, 11-year-old Mary Lennox returns to Yorkshire to live with her embittered, reclusive uncle Archibald and his disabled son Colin. The estate's many wonders include a magic garden which beckons the children with haunting melodies and spirits from Mary's past who guide her through her new life.
CORPORATE SPONSOR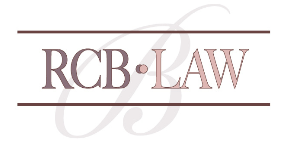 ---
Content Guide:  Very young children may be frightened by elements of the musical, or have difficulty following its plot. Two of the main characters—a recently-orphaned young girl and her widowed uncle—are struggling to deal with the intense grief that comes from the loss of loved ones.  The characters who have died appear as ghosts but not in a menacing way. While dark at times, the musical's overall message is a positive one, that nature and friendship can help assuage grief.
*Be wary of buying tickets from any source other than this website, the Broadway Sacramento Box Office, or the Memorial Auditorium/SAFE Credit Union Performing Arts Center Box Office. Broadway Sacramento is unable to seat, replace or refund for fraudulent, invalid or duplicated tickets.
Accessibility
*Broadway Sacramento offers many services for Broadway At Music Circus and Broadway On Tour shows to help provide access and to promote the inclusion of our patrons with disabilities. For more information visit our Accessibility page.