Run time: 1 hour and 43 minutes, no intermission.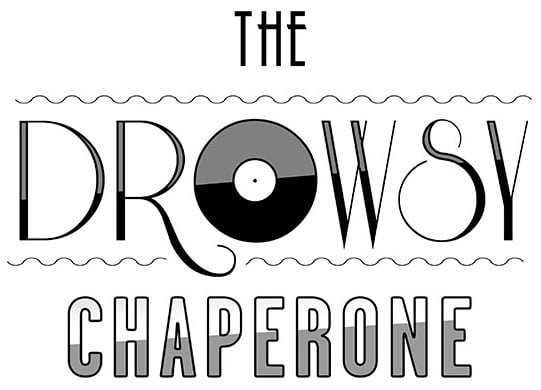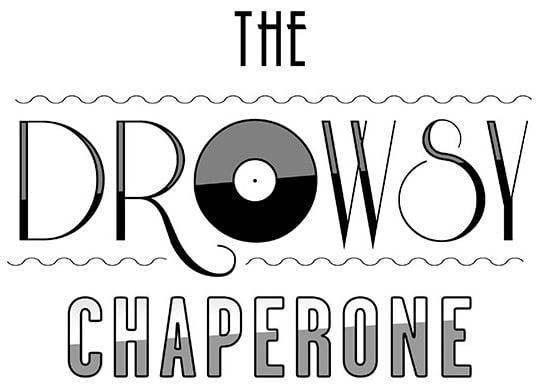 Featuring Bruce Vilanch as Man in Chair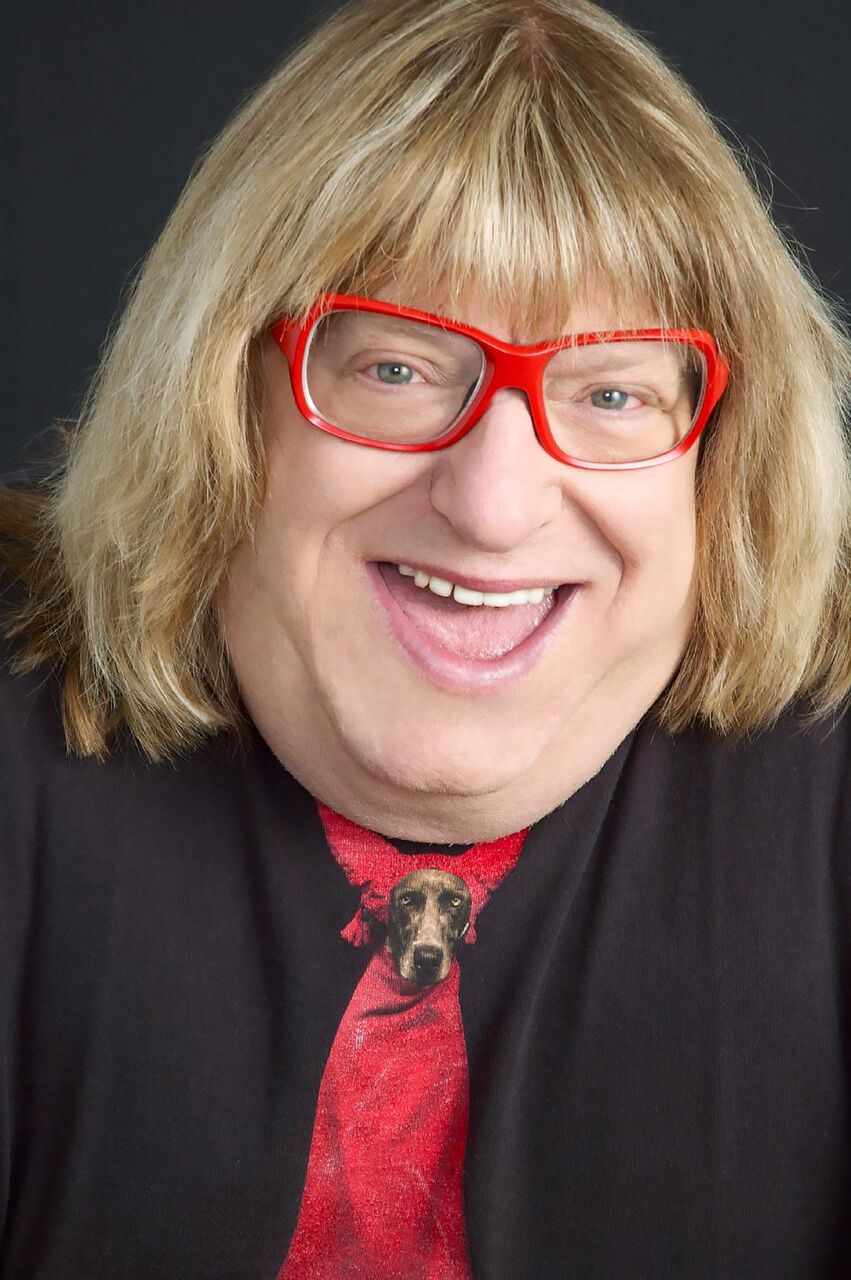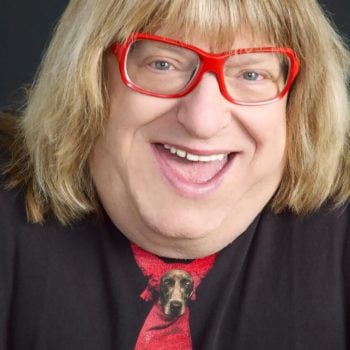 "The lighthearted genius and arch comedic sensibility will have you laughing your socks off." – Chicago Tribune
July 9-14, 2019
This show is closed.
Don't miss multiple Emmy-winning actor/writer/comedian Bruce Vilanch and a cast of Broadway's very best in the multiple Tony-winning musical comedy hailed by New York Magazine as "The Perfect Broadway Musical!" A die-hard theatre fan plays his favorite cast album, a fictional 1928 smash hit, which bursts to life on stage with the hilarious tale of a celebrity bride and her uproarious wedding day.  This loving send-up of the Jazz Age musical, featuring one show-stopping song after another, is musical comedy at its best.  Broadway At Music Circus premiere.
CONTENT GUIDE: A spoof of musical shows of the 1920s, this musical comedy contains some adult humor including sexual innuendo and jokes regarding drinking and alcoholism. Children under four (including babes in arms) will not be admitted.
*Be wary of buying tickets from any source other than this website, the Broadway Sacramento Box Office, or the Memorial Auditorium/SAFE Credit Union Performing Arts Center Box Office. Broadway Sacramento is unable to seat, replace or refund for fraudulent, invalid or duplicated tickets.
Accessibility
*Broadway Sacramento offers many services for Broadway At Music Circus and Broadway On Tour shows to help provide access and to promote the inclusion of our patrons with disabilities. For more information visit our Accessibility page.