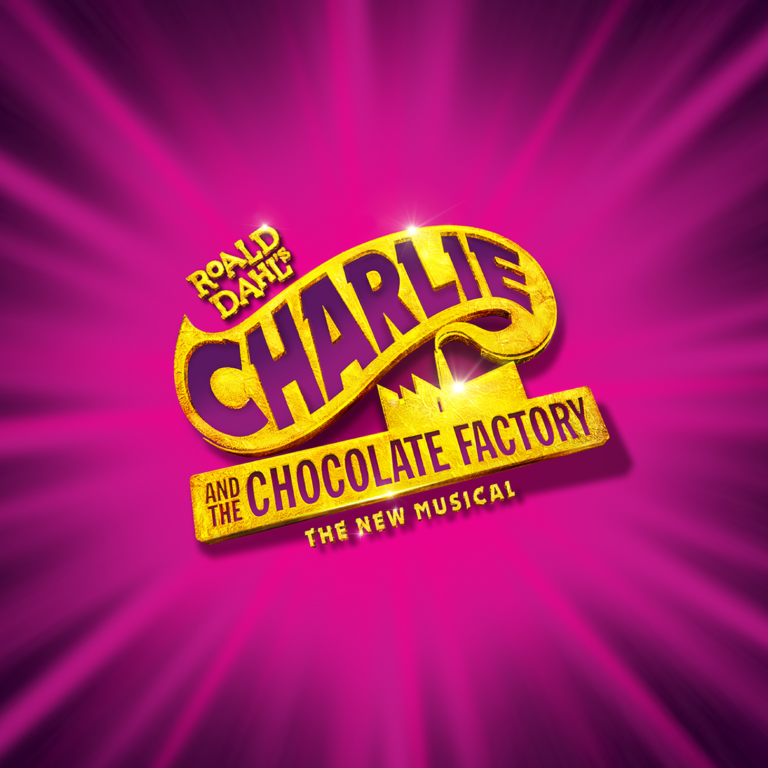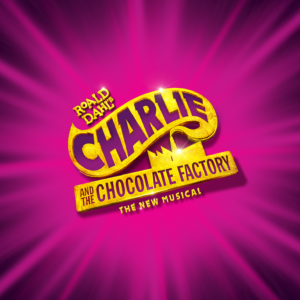 "Spectacular! Brings pure imagination to life."
-ABC
December 28, 2021 – Jan 2, 2022

Roald Dahl's amazing tale is now Sacramento's golden ticket! It's the perfect recipe for a delectable treat: songs from the original film, including "Pure Imagination," "The Candy Man," and "I've Got a Golden Ticket, "alongside a toe-tapping and ear-tickling new score from the songwriters of HAIRSPRAY. Get ready for Oompa-Loompas, incredible inventions, the great glass elevator, and more, more, more at this everlasting showstopper!
COVID-19 Advisory (Updated August 25, 2021):
If a performance is cancelled, all tickets will be refunded or credited to the ticket purchaser's account. If you are unable to attend the show due to a COVID-19 related issue, you may request a refund or exchange by contacting the Broadway Sacramento Box Office at least 3 hours prior to your performance. Please visit the Broadway On Tour Box Office Info web page for additional details. In accordance with the State of California's mandate for indoor events with 1,000+ attendees, Broadway Sacramento has implemented the following requirements for patrons attending its events, effective immediately and in place until further notice.
By purchasing tickets, you understand that everyone who enters the theatre will need to comply with the measures in place at the time of your performance.
CONTENT GUIDE
Based on the classic Roald Dahl book and the 1971 film starring Gene Wilder, with a new score from the songwriters who brought you HAIRSPRAY. This is a show that most everyone should enjoy, with its broad appeal across multiple generations. It does include very mild adult humor, and the children face some alarming repercussions for their actions while visiting the infamous Willy Wonka Chocolate Factory. Effects used in this production include strobe and flashing lights, haze and theatrical fog.
*Be wary of buying tickets from any source other than this website, the Broadway Sacramento Box Office, or the Memorial Auditorium/SAFE Credit Union Performing Arts Center Box Office. Broadway Sacramento is unable to seat, replace or refund for fraudulent, invalid or duplicated tickets.
Accessibility
*Broadway Sacramento offers many services for Broadway At Music Circus and Broadway On Tour shows to help provide access and to promote the inclusion of our patrons with disabilities. For more information visit our Accessibility page.