The following costumes and puppets are available to rent
SHREK THE MUSICAL opened the Broadway At Music Circus 2019 summer season. Though the full costume package is not available, we offer several costumes and puppets for rent.
BROADWAY AT MUSIC CIRCUS 2019 SIZZLE REEL
AVAILABLE FOR RENT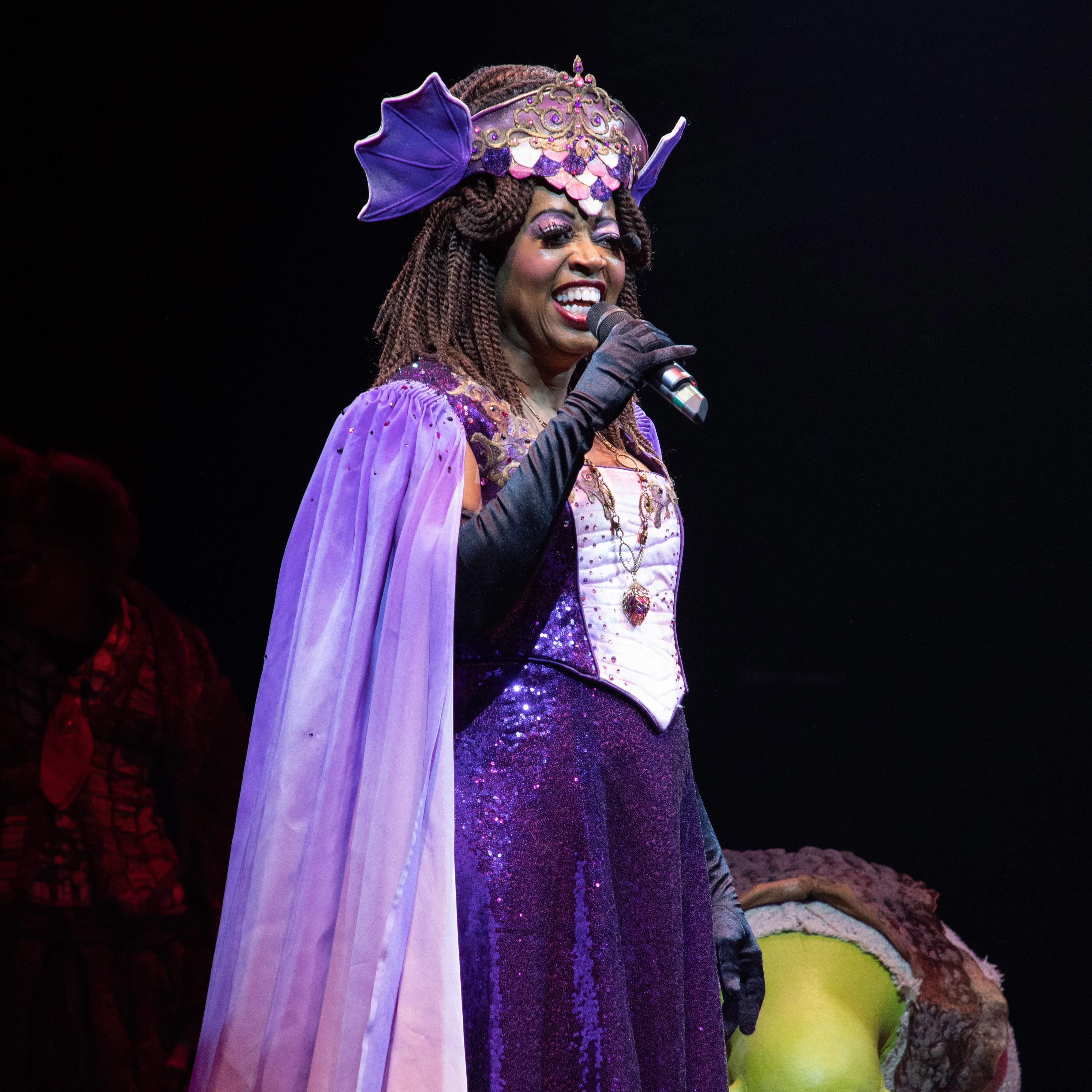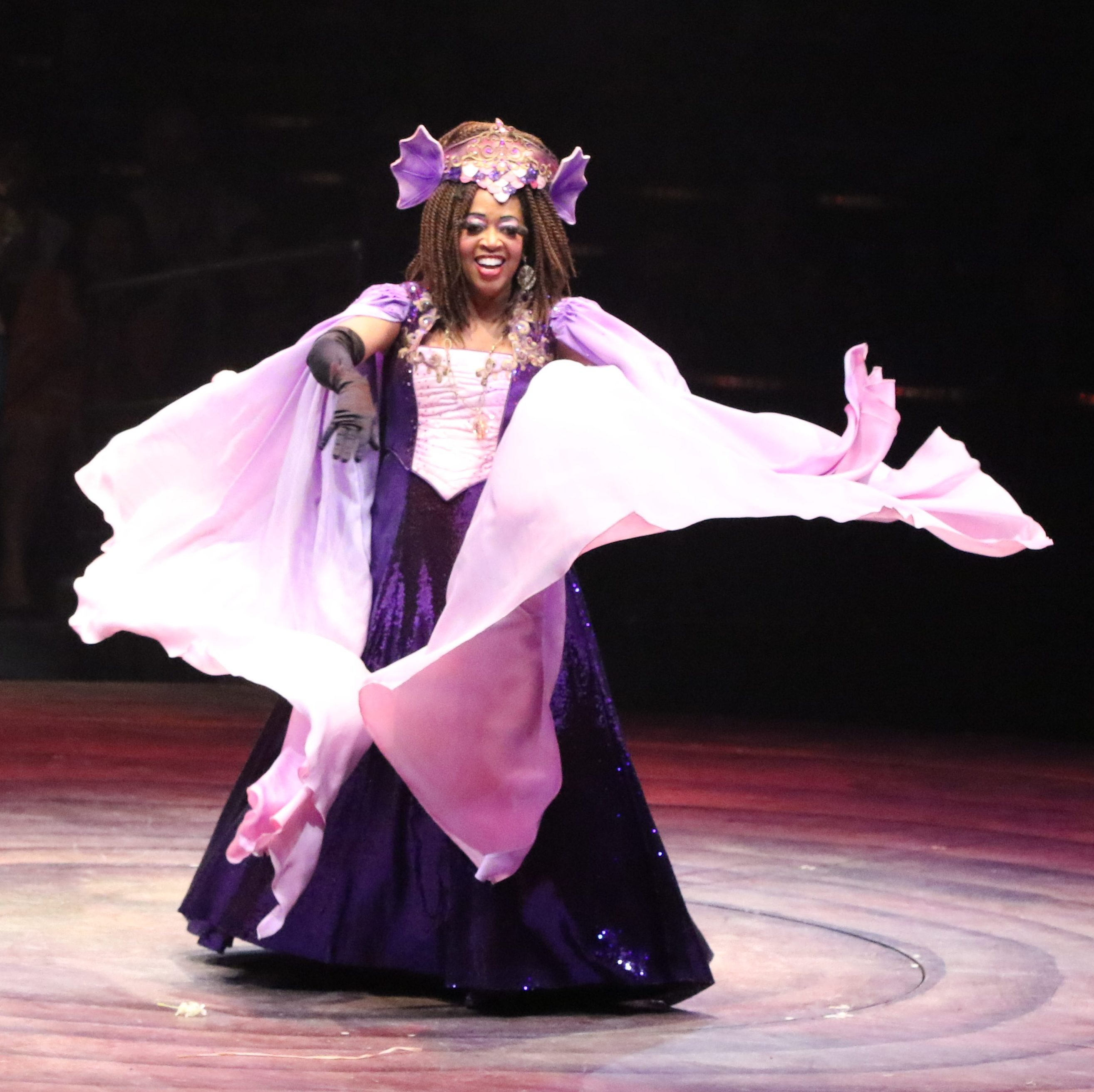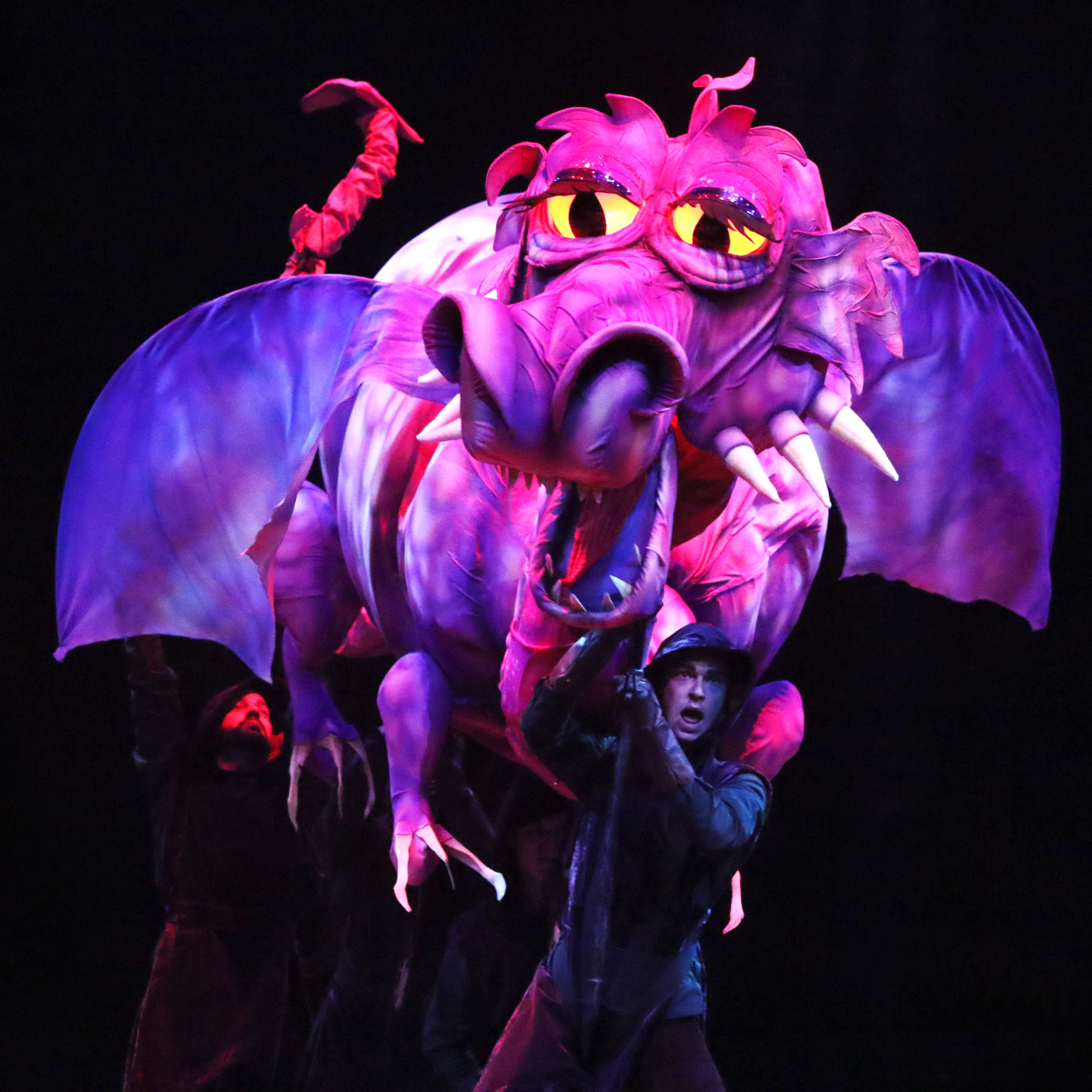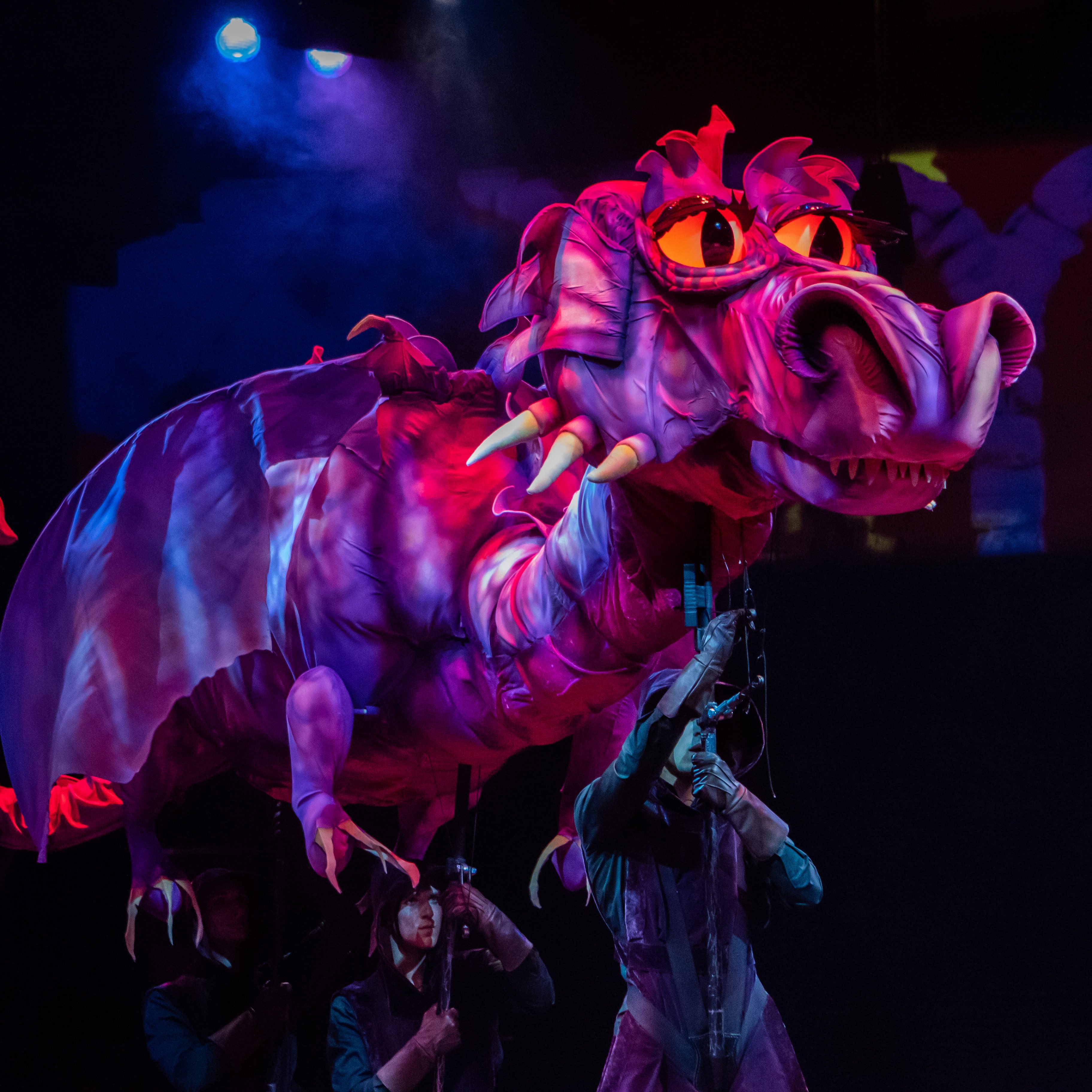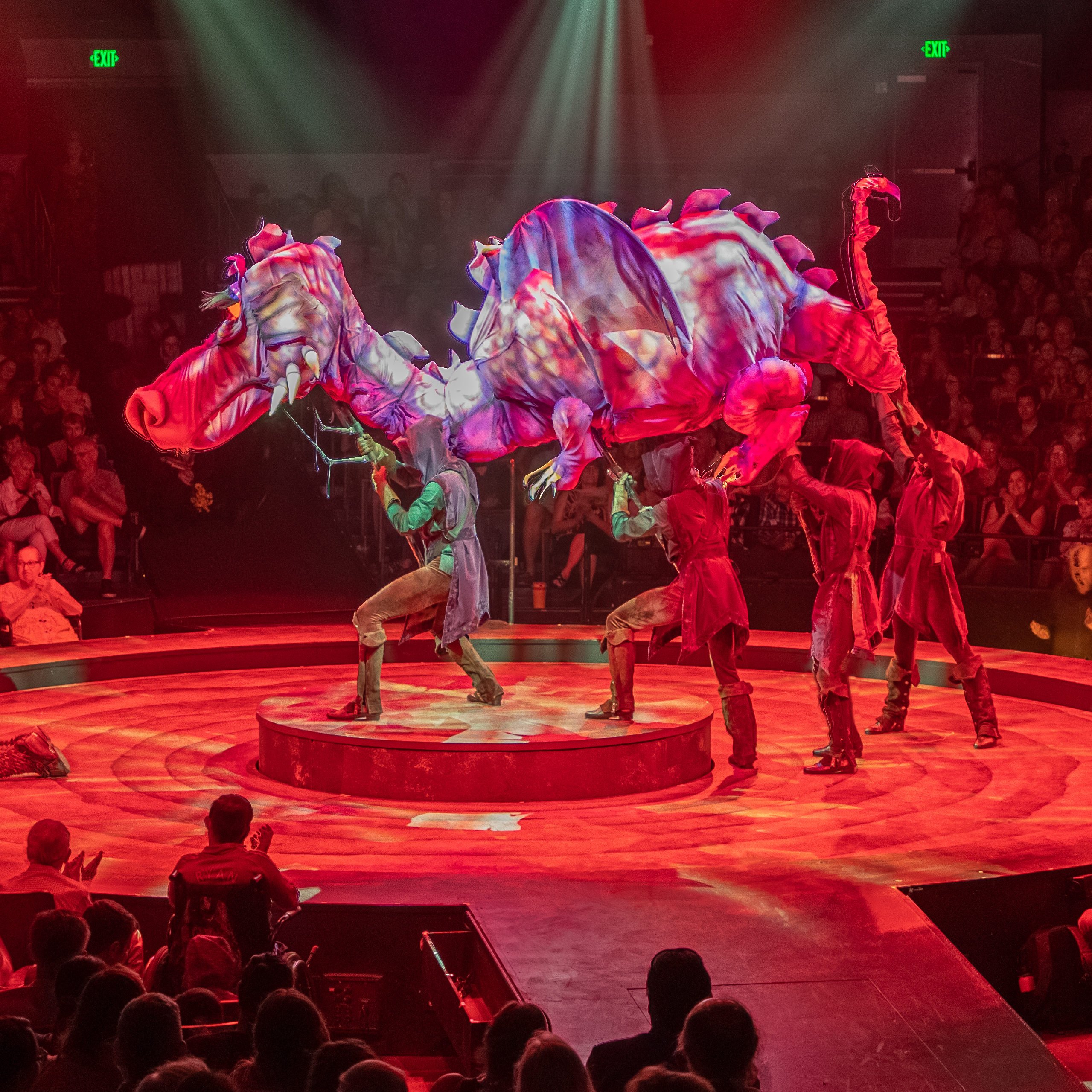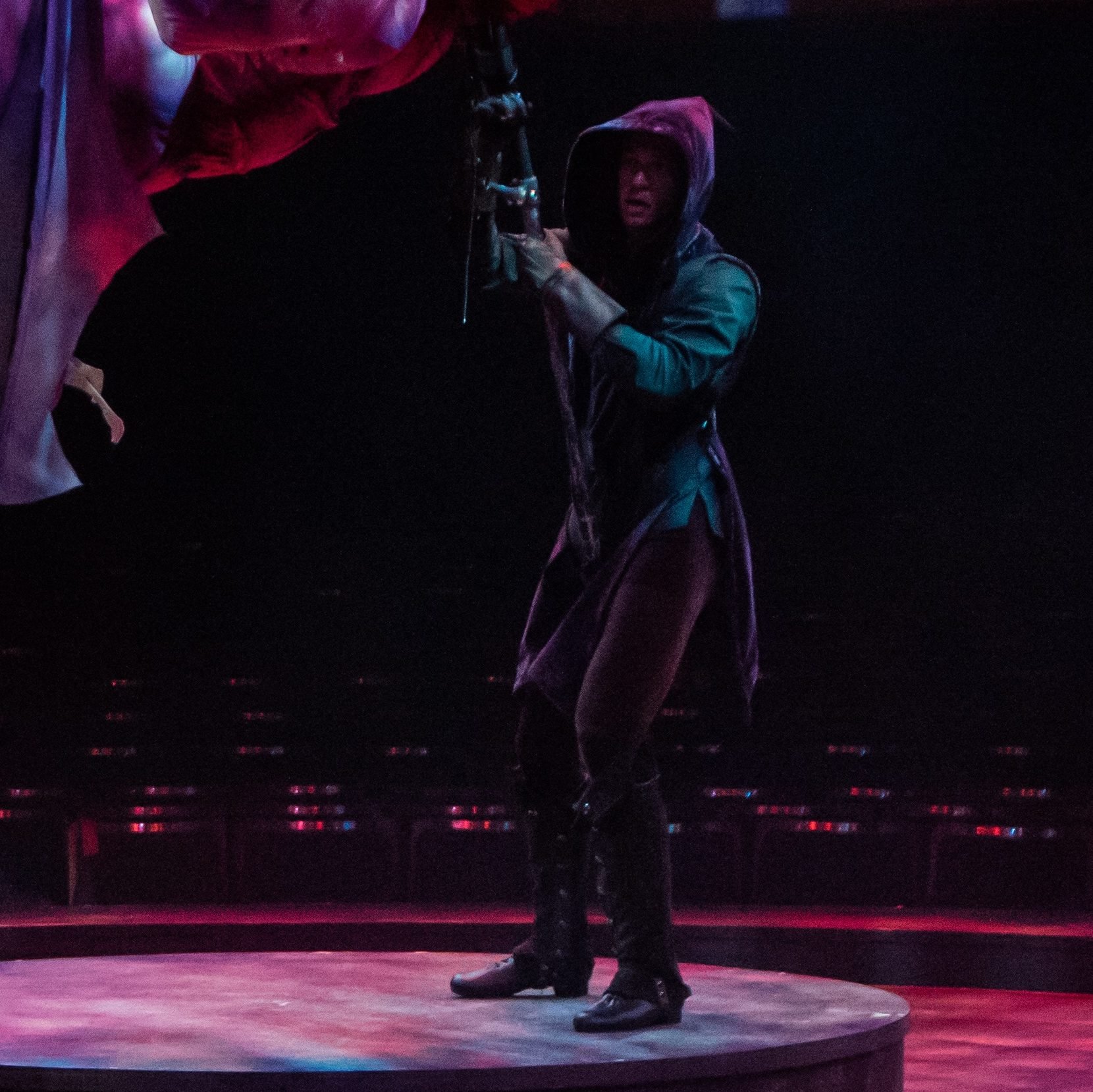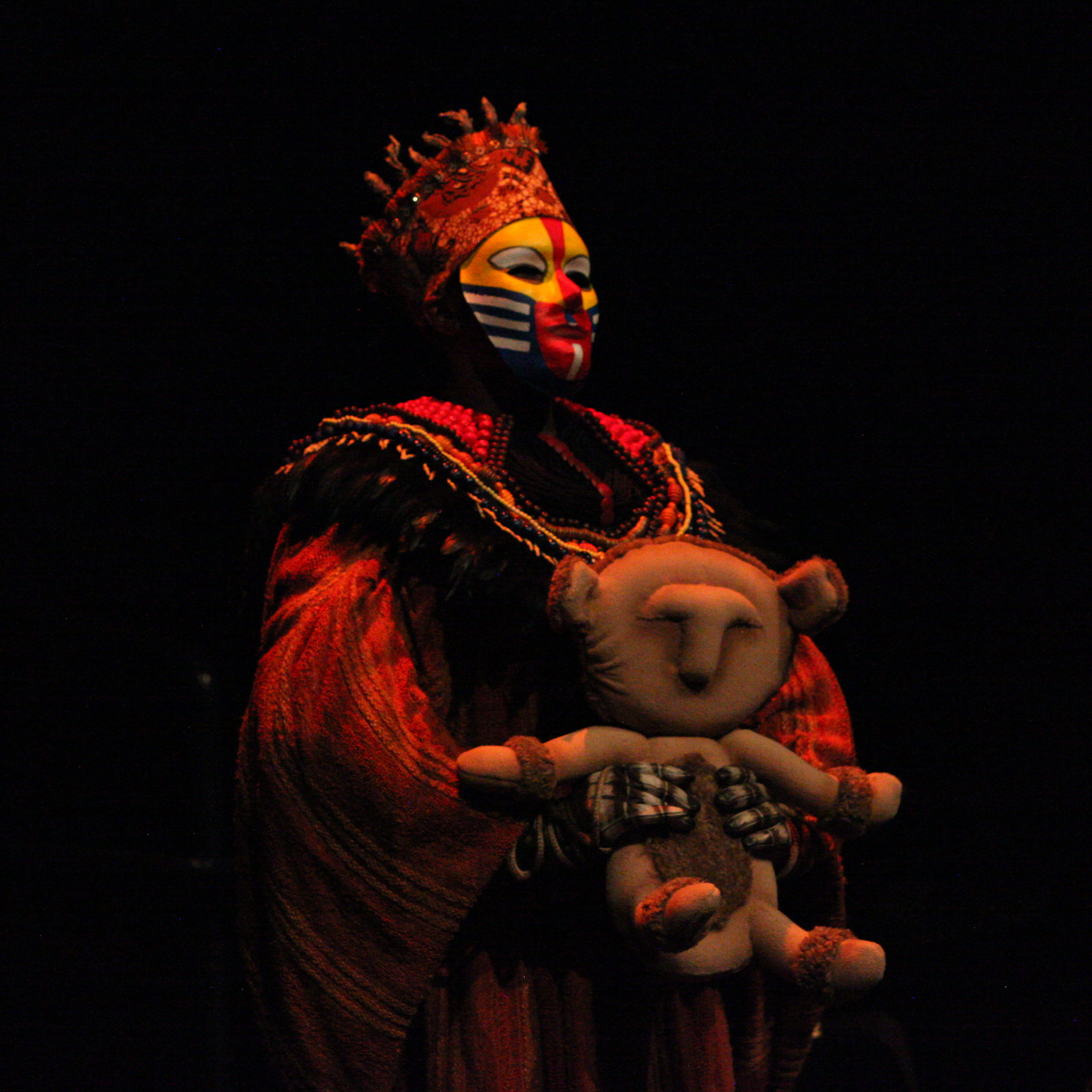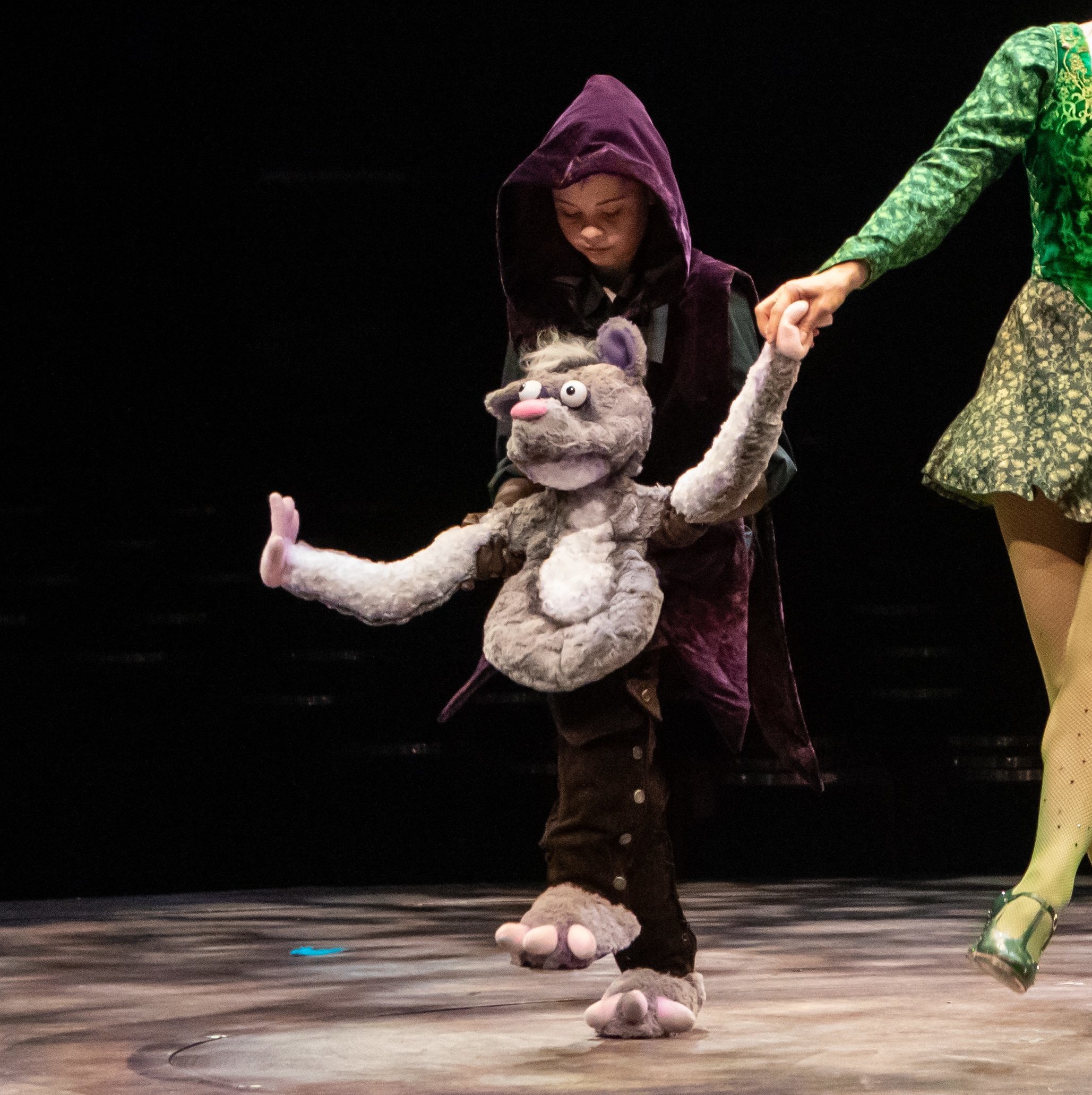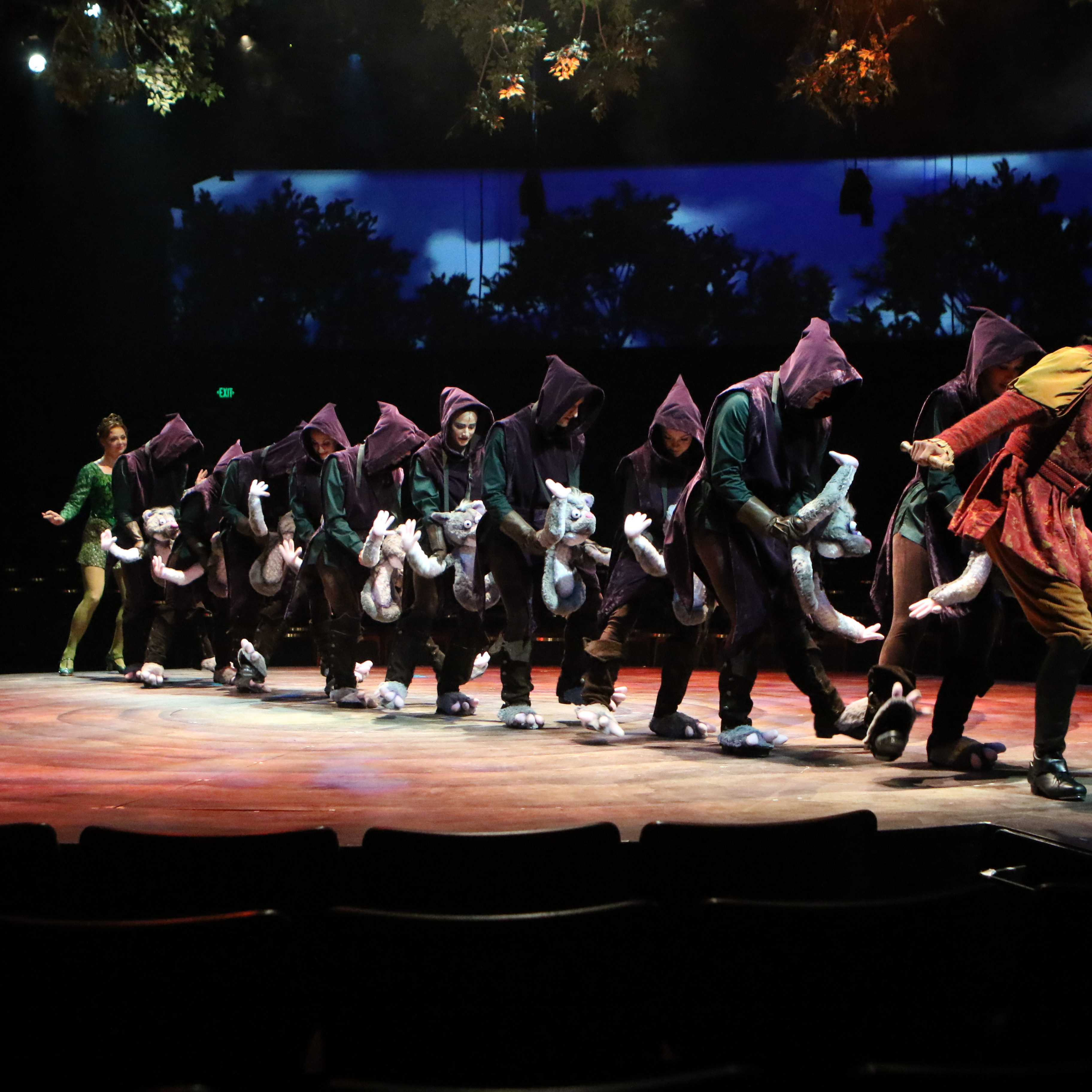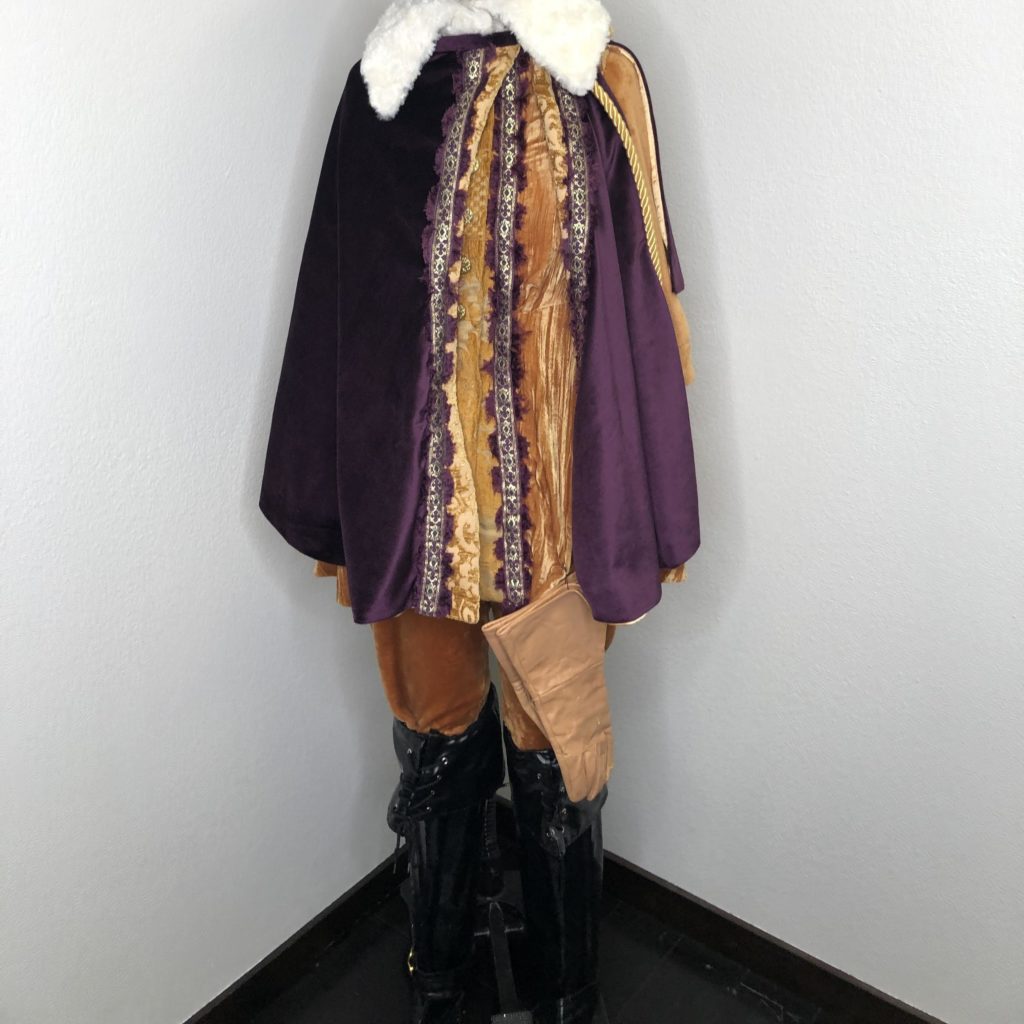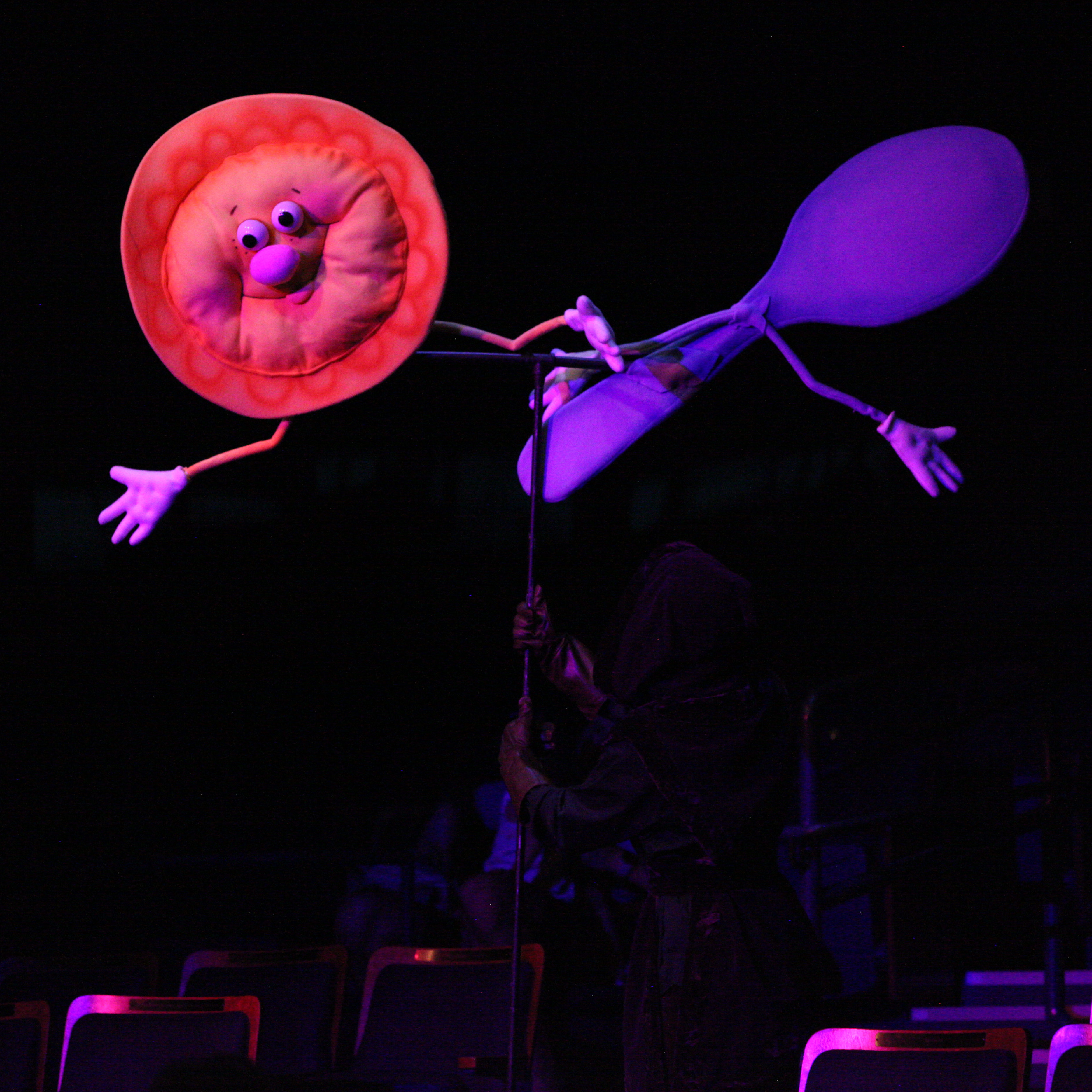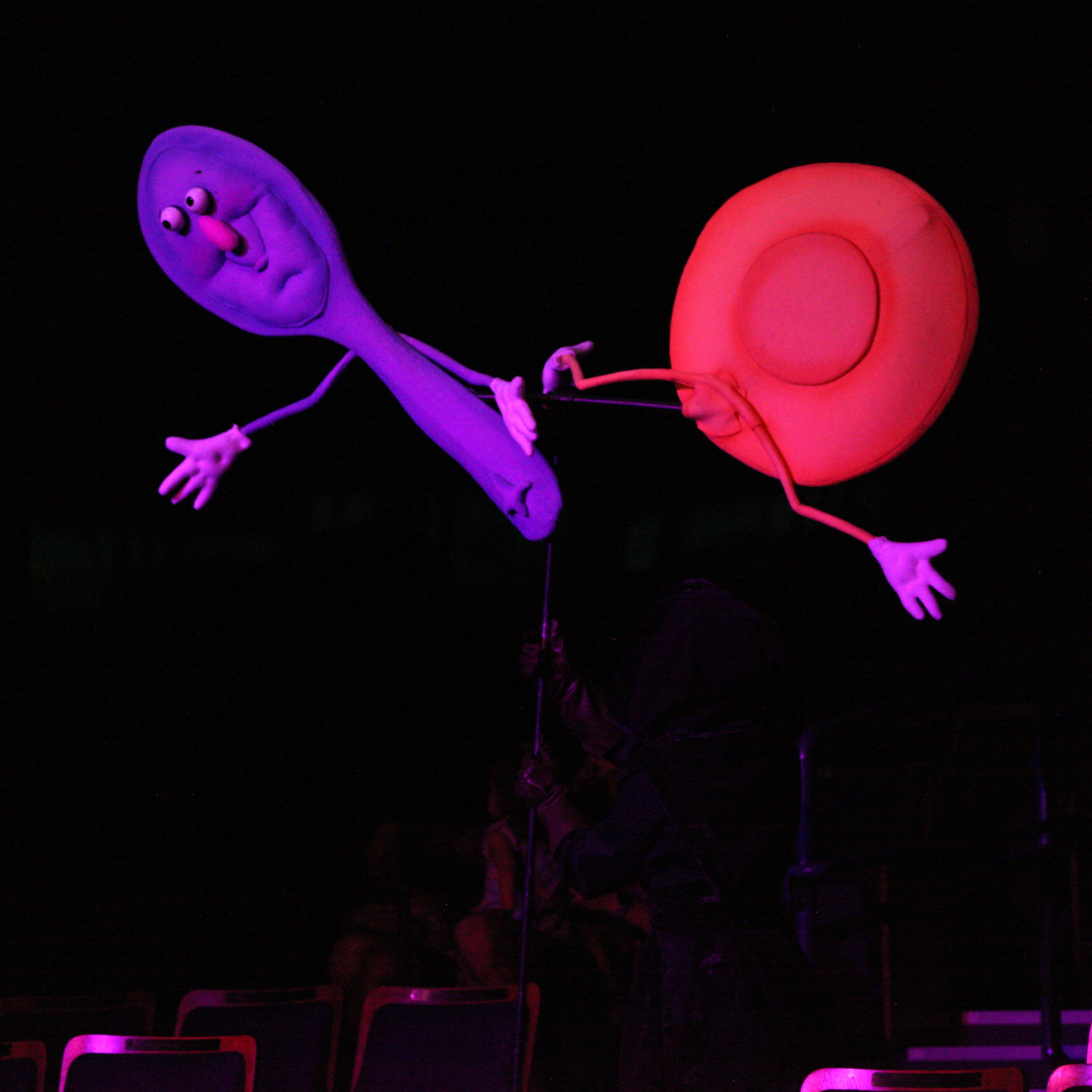 Costumes Available For Rent
Rafiki
Puss in Boots
Puppeteer
Dragon Princess
Puppets Available For Rent
Dragon
Rats
Dish & Spoon
Cow & Moon
Please fill out an inquiry form and a member of our production staff will contact you at their earliest convenience.
Costume Rentals Request Form
"*" indicates required fields