Run time: 2 hours and 50 minutes including intermission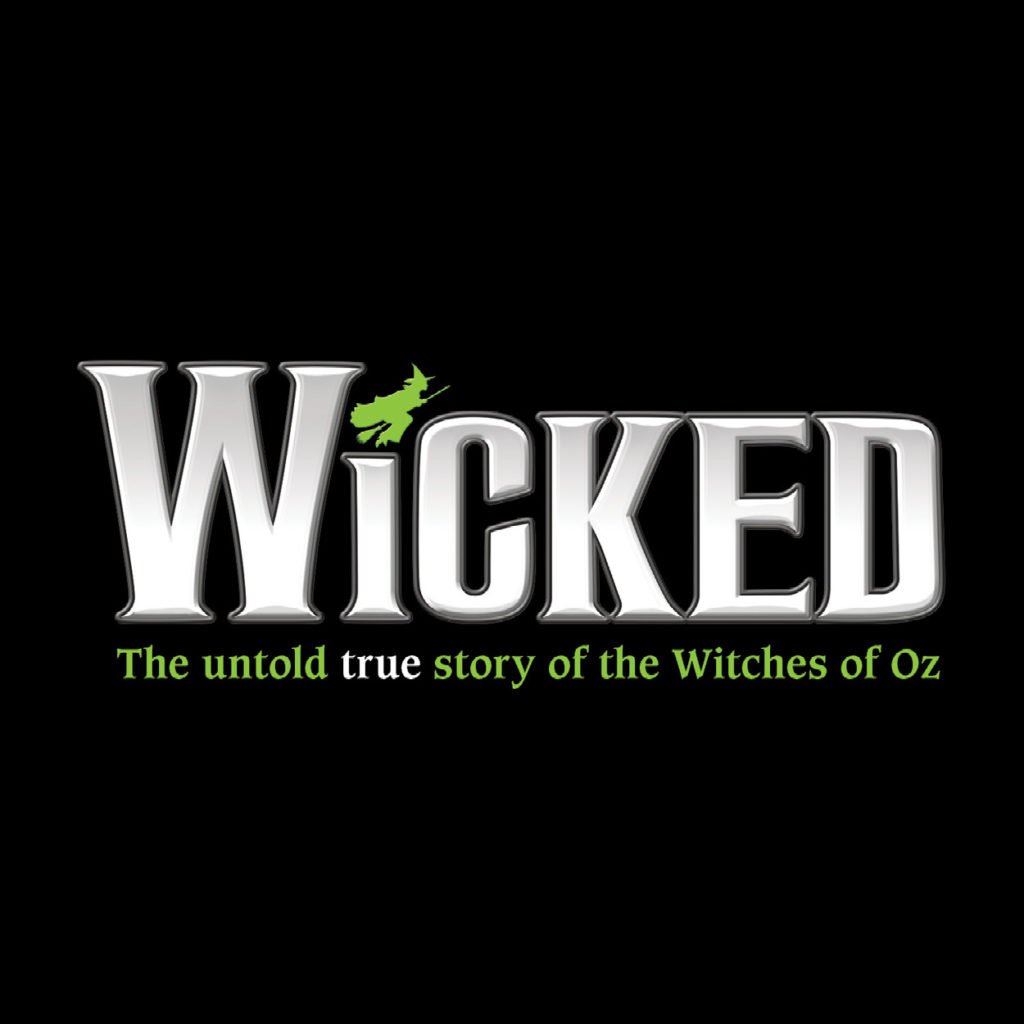 "A magical Broadway musical with brains, heart, and courage."
– Time Magazine
March 30 – April 24, 2022
Subscription Renewals
JULY 6
WICKED, the Broadway sensation, looks at what happened in the Land of Oz…but from a different angle. Long before Dorothy arrives, there is another young woman, born with emerald-green skin—smart, fiery, misunderstood, and possessing an extraordinary talent. When she meets a bubbly blonde who is exceptionally popular, their initial rivalry turns into the unlikeliest of friendships…until the world decides to call one "good," and the other one "wicked." From the first electrifying note to the final breathtaking moment, WICKED—the untold true story of the Witches of Oz—transfixes audiences with its wildly inventive story that USA Today cheers is "a complete triumph! An original musical that will make you laugh, cry, and think."
COVID-19 Advisory (Updated June 1, 2021):
If a performance is cancelled, all tickets will be refunded or credited to the ticket purchaser's account. Broadway Sacramento is working with the City of Sacramento to establish COVID-19 safety measures, likely to include the wearing of masks and other protocols to be determined. By purchasing tickets, you understand that everyone who enters the theatre will need to comply with the measures in place at the time of your performance.
Performance Dates & Times
CONTENT GUIDE
WICKED looks at what happened in the Land of Oz – but from a different angle. Children and adults will be familiar with many of the characters in the hit musical. Some of the plot might be complex for kids under 8, and scenes with the flying monkeys may frighten younger children. But for today's young people who are growing up in a world searching for its moral compass, WICKED is a provocative theatrical work that explores these critical issues in an entertaining way. What happens when good is called "evil" and evil, "good"? Is it all that black and white? WICKED brings out the shades of green. Strobe effects are used 55 minutes into Act One & 1:05 into Act Two.
*Be wary of buying tickets from any source other than this website, the Broadway Sacramento Box Office, or the Memorial Auditorium/SAFE Credit Union Performing Arts Center Box Office. Broadway Sacramento is unable to seat, replace or refund for fraudulent, invalid or duplicated tickets.
Accessibility
*Broadway Sacramento offers many services for Broadway At Music Circus and Broadway On Tour shows to help provide access and to promote the inclusion of our patrons with disabilities. For more information visit our Accessibility page.