Run time: 2 hours and 35 minutes including intermission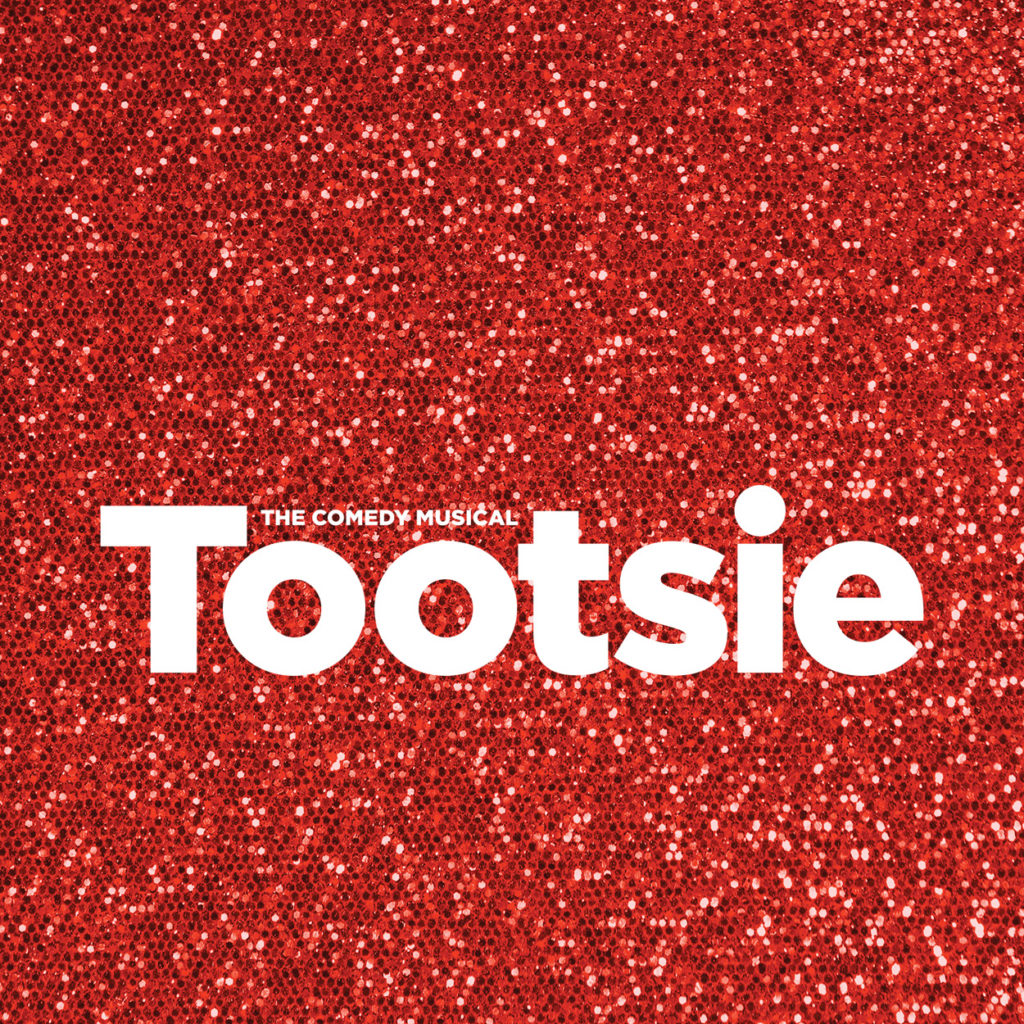 "Broadway's funniest new musical!"
– New York Post
May 17 – May 22, 2022
Call it "musical comedy heaven" (Rolling Stone). Call it "the most uproarious new musical in years!" (The Hollywood Reporter). Call it TOOTSIE! This laugh-out-loud love letter to the theatre tells the story of a talented but difficult actor who struggles to find work until one show-stopping act of desperation lands him the role of a lifetime. "In these turbulent times, when the world seems out of balance, we need a place to let the good times roll," raves Rolling Stone. "TOOTSIE is it!"
CONTENT GUIDE
TOOTSIE contains strong language and adult humor and situations.
*Be wary of buying tickets from any source other than this website, the Broadway Sacramento Box Office, or the Memorial Auditorium/SAFE Credit Union Performing Arts Center Box Office. Broadway Sacramento is unable to seat, replace or refund for fraudulent, invalid or duplicated tickets.
Accessibility
*Broadway Sacramento offers many services for Broadway At Music Circus and Broadway On Tour shows to help provide access and to promote the inclusion of our patrons with disabilities. For more information visit our Accessibility page.