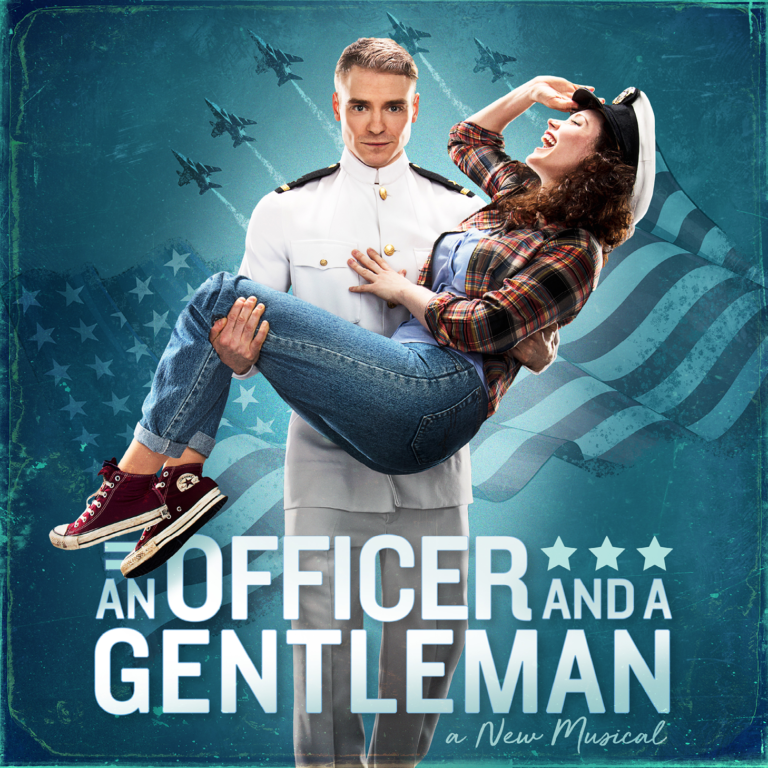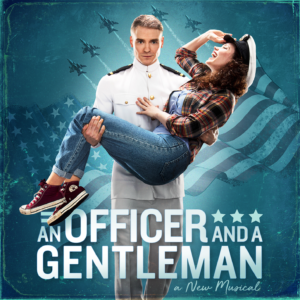 November 2 – 7, 2021
AN OFFICER AND A GENTLEMAN, based on the Oscar-winning film starring Richard Gere and Debra Winger, is a breathtaking production that celebrates triumph over adversity and includes one of the most iconic and romantic endings ever portrayed on screen. Featuring the Grammy Award winning, #1 hit single "Up Where We Belong," and a score based on the 1980s catalogue of music that gave voice to a generation, this spectacular new live stage production is not to be missed!
COVID-19 Advisory (Updated August 25, 2021):
If a performance is cancelled, all tickets will be refunded or credited to the ticket purchaser's account. If you are unable to attend the show due to a COVID-19 related issue, you may request a refund or exchange by contacting the Broadway Sacramento Box Office at least 3 hours prior to your performance. Please visit the Broadway On Tour Box Office Info web page for additional details. In accordance with the State of California's mandate for indoor events with 1,000+ attendees, Broadway Sacramento has implemented the following requirements for patrons attending its events, effective immediately and in place until further notice.
By purchasing tickets, you understand that everyone who enters the theatre will need to comply with the measures in place at the time of your performance.
CONTENT GUIDE
Based on the Oscar-winning film starring Richard Gere and Debra Winger, this musical contains adult themes and explicit language, sexual situations, onstage violence, suicide, alcohol use and strong bullying by a drill sergeant. Also includes strobe lighting.
*Be wary of buying tickets from any source other than this website, the Broadway Sacramento Box Office, or the Memorial Auditorium/SAFE Credit Union Performing Arts Center Box Office. Broadway Sacramento is unable to seat, replace or refund for fraudulent, invalid or duplicated tickets.
Accessibility
*Broadway Sacramento offers many services for Broadway At Music Circus and Broadway On Tour shows to help provide access and to promote the inclusion of our patrons with disabilities. For more information visit our Accessibility page.