Run time: 2 hours and 30 minutes including intermission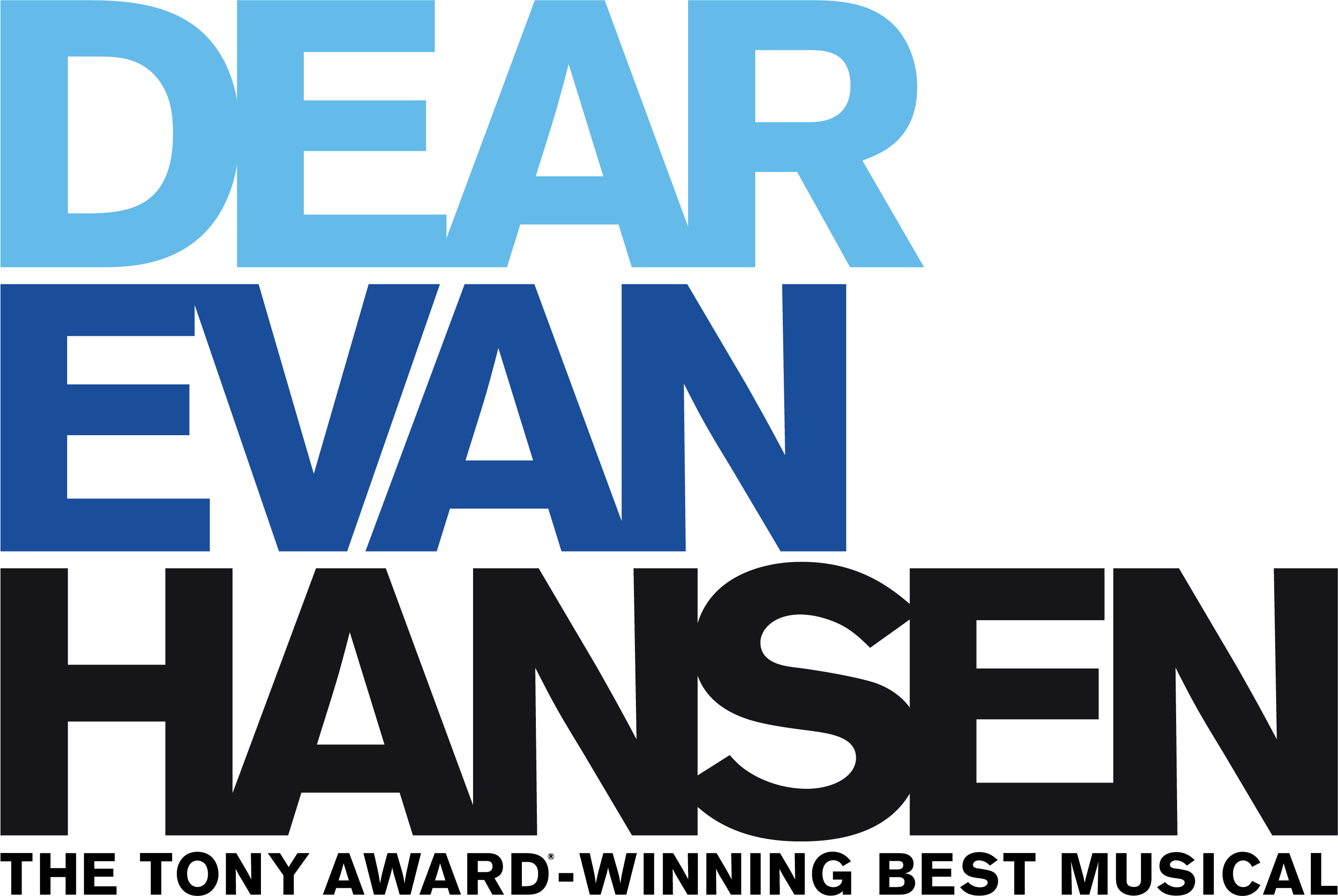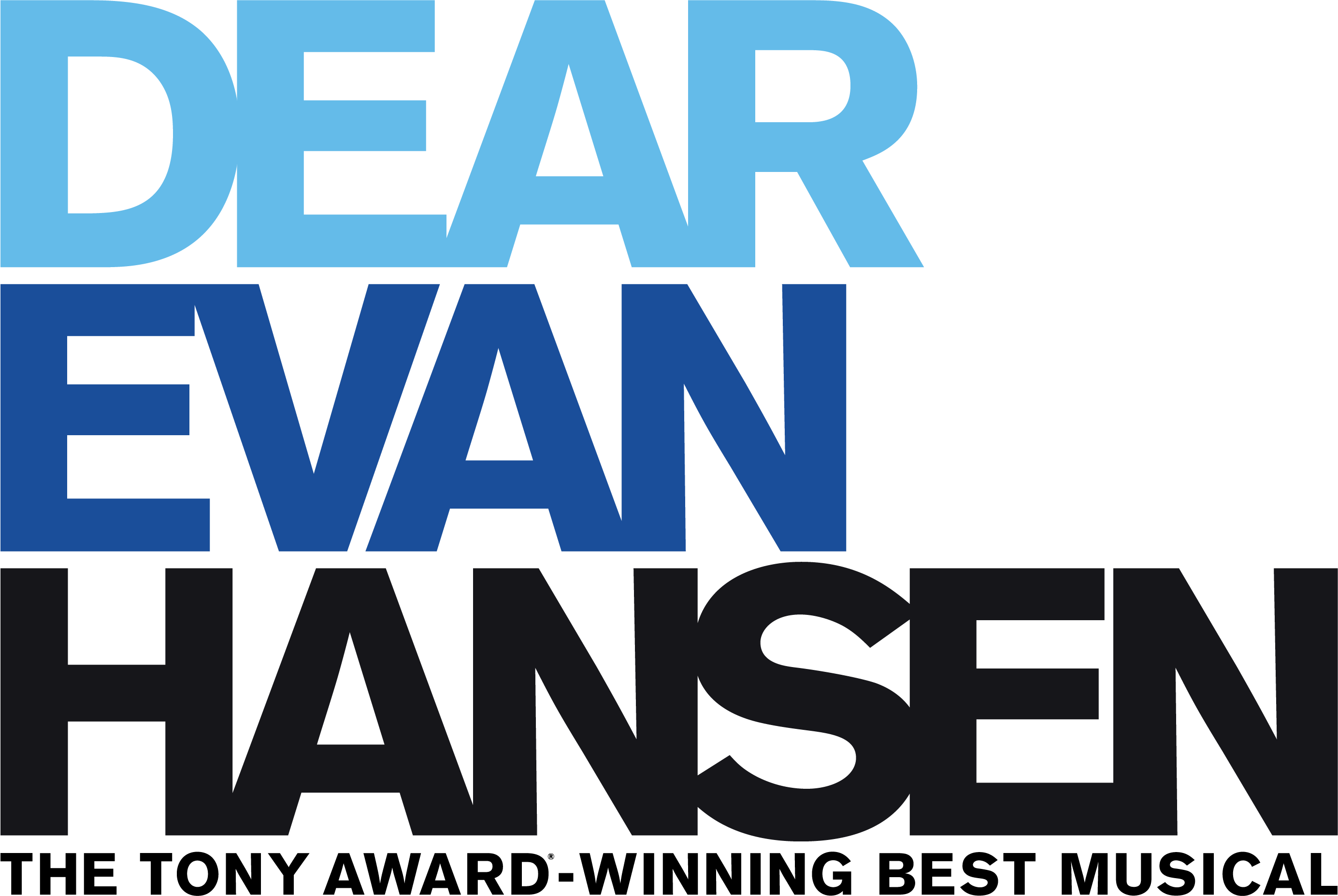 "A gorgeous new musical for anyone with a beating heart." – The New York Times
Jan. 15-26, 2020
This show is now closed.
WINNER OF 6 TONY AWARDS® INCLUDING BEST MUSICAL AND THE 2018 GRAMMY® AWARD FOR BEST MUSICAL THEATER ALBUM.
A letter that was never meant to be seen, a lie that was never meant to be told, a life he never dreamed he could have. Evan Hansen is about to get the one thing he's always wanted: a chance to finally fit in. DEAR EVAN HANSEN is the deeply personal and profoundly contemporary musical about life and the way we live it. DEAR EVAN HANSEN has struck a remarkable chord with audiences and critics everywhere, including NBC Nightly News who says DEAR EVAN HANSEN is "an anthem resonating on Broadway and beyond."
CONTENT GUIDE: This critically acclaimed, Tony® winning Best Musical addresses a lot of serious issues including suicide, anxiety, depression, bullying and the impact of social media in our lives. Contains adult language, sexual innuendo and jokes, and references to drug use.
*Be wary of buying tickets from any source other than this website, the Broadway Sacramento Box Office, or the Memorial Auditorium/SAFE Credit Union Performing Arts Center Box Office. Broadway Sacramento is unable to seat, replace or refund for fraudulent, invalid or duplicated tickets.
Accessibility
*Broadway Sacramento offers many services for Broadway At Music Circus and Broadway On Tour shows to help provide access and to promote the inclusion of our patrons with disabilities. For more information visit our Accessibility page.