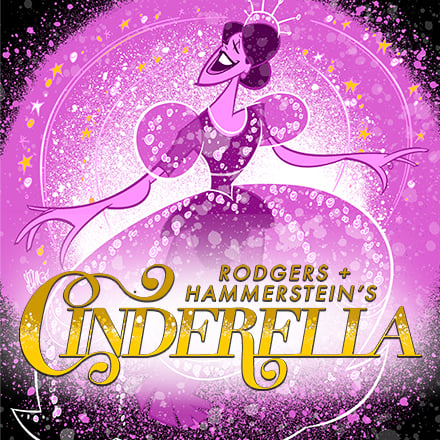 UC DAVIS HEALTH PAVILION
June 27 – July 2, 2023
SEASON AND SINGLE-SHOW TICKETS ON SALE NOW
For season tickets, please contact the Box Office at (916) 557-1999.
For single-show tickets, choose your performance below. Remember, if you buy tickets to more than one show, you get a discount, and the more shows you see, the more you save. Your discount will start showing up when you buy tickets to another show in the season.
The Tony Award-winning musical from the creators of THE SOUND OF MUSIC and SOUTH PACIFIC continues to delight audiences of all ages. A contemporary take on the classic tale, it features some of Rodgers and Hammerstein's most beloved songs, including "In My Own Little Corner," "Impossible/It's Possible" and "Ten Minutes Ago." Broadway At Music Circus premiere.
CORPORATE SPONSOR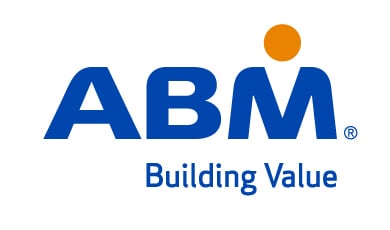 Performance Dates & Times
Content Guide: Theatergoers of all ages will thoroughly enjoy the beloved songs in this Rodgers and Hammerstein musical based on the classic fairytale. The story should be familiar to most audiences.
*Be wary of buying tickets from any source other than this website, the Broadway Sacramento Box Office, or the Memorial Auditorium/SAFE Credit Union Performing Arts Center Box Office. Broadway Sacramento is unable to seat, replace or refund for fraudulent, invalid or duplicated tickets.
Accessibility
*Broadway Sacramento offers many services for Broadway At Music Circus and Broadway On Tour shows to help provide access and to promote the inclusion of our patrons with disabilities. For more information visit our Accessibility page.