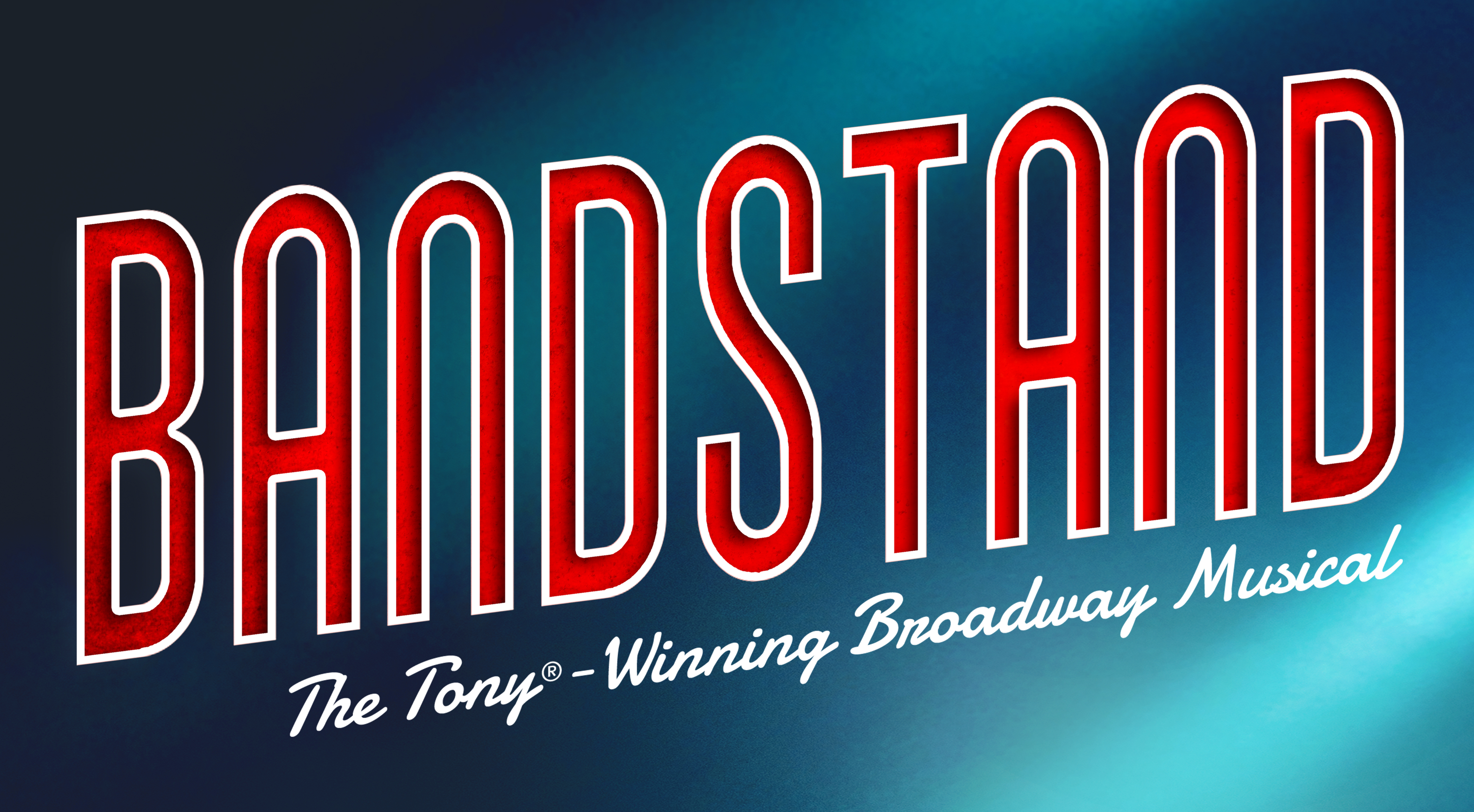 "ENTERTAINING AND EVOCATIVE! With upbeat tempos that rev up the ensemble's terrific dance moves, Bandstand is an entertaining reminder that music is a source of comfort through good times and bad." –Variety
Apr. 7-12, 2020
Tickets On Sale Now!
From three-time Tony® winner and Hamilton choreographer Andy Blankenbuehler, comes an inspiring new American musical that explodes with infectious music and high-octane, heart-stopping dancing. Six soldiers return from war in 1945 and, through the power of music, finally find a place to call home. Time Out New York says, "the show defies you not to be moved."
Performance Dates & Times
CONTENT GUIDE: Tony® winner for Best Choreography, this inspiring new musical touches on the difficult themes of Post-Traumatic Stress Disorder and alcoholism in post WWII. The men who served find different ways to deal with the pain and loss they are still experiencing after coming home. Contains some adult language and humor, and onstage drinking.
*Be wary of buying tickets from any source other than this website, the Wells Fargo Pavilion Box Office, or the Convention Center Box Office. Broadway Sacramento is unable to seat, replace or refund for fraudulent, invalid or duplicated tickets.
Accessibility
*Broadway Sacramento offers many services for Broadway At Music Circus and Broadway On Tour shows to help provide access and to promote the inclusion of our patrons with disabilities. For more information visit our Accessibility page.