Run time: 2 hours and 30 minutes including intermission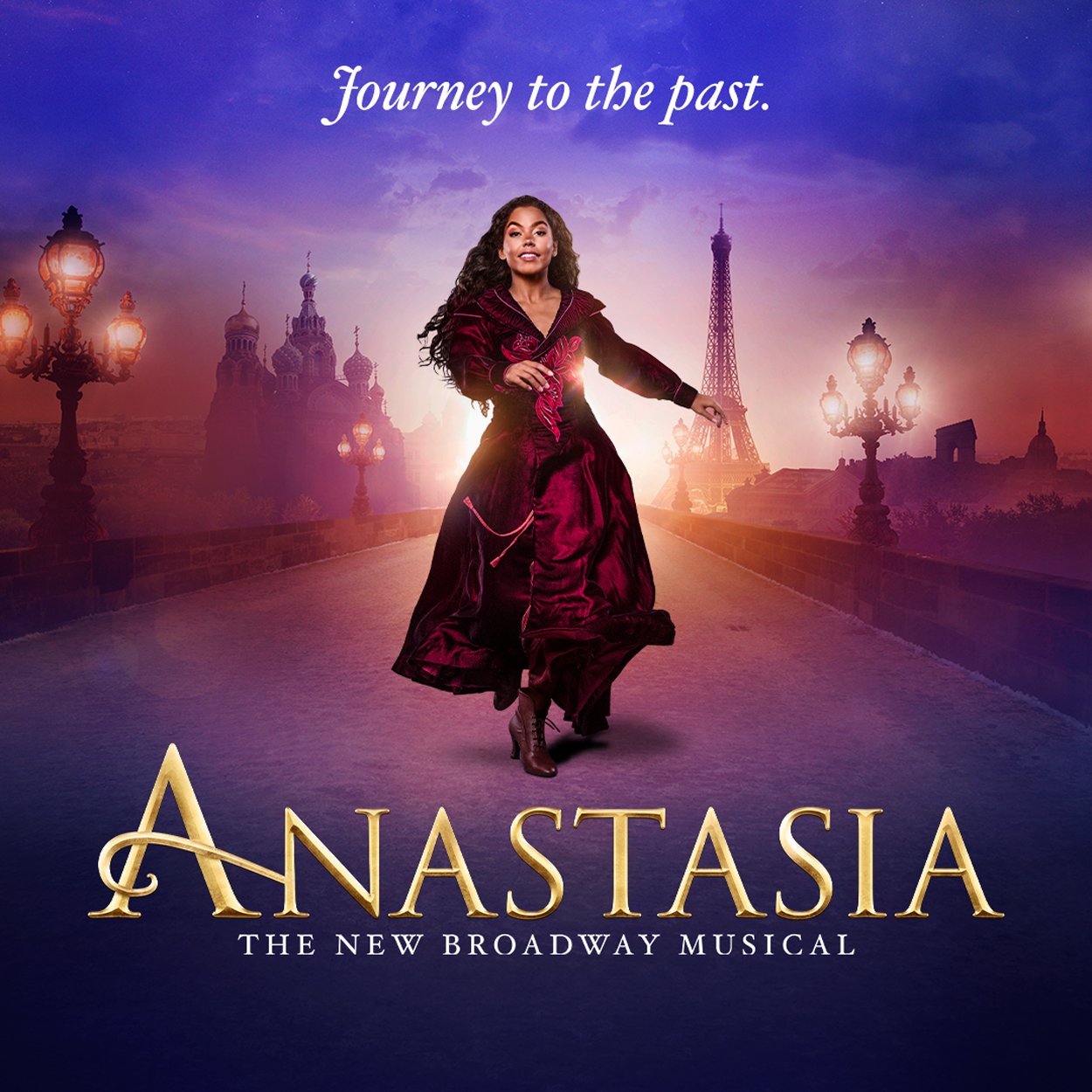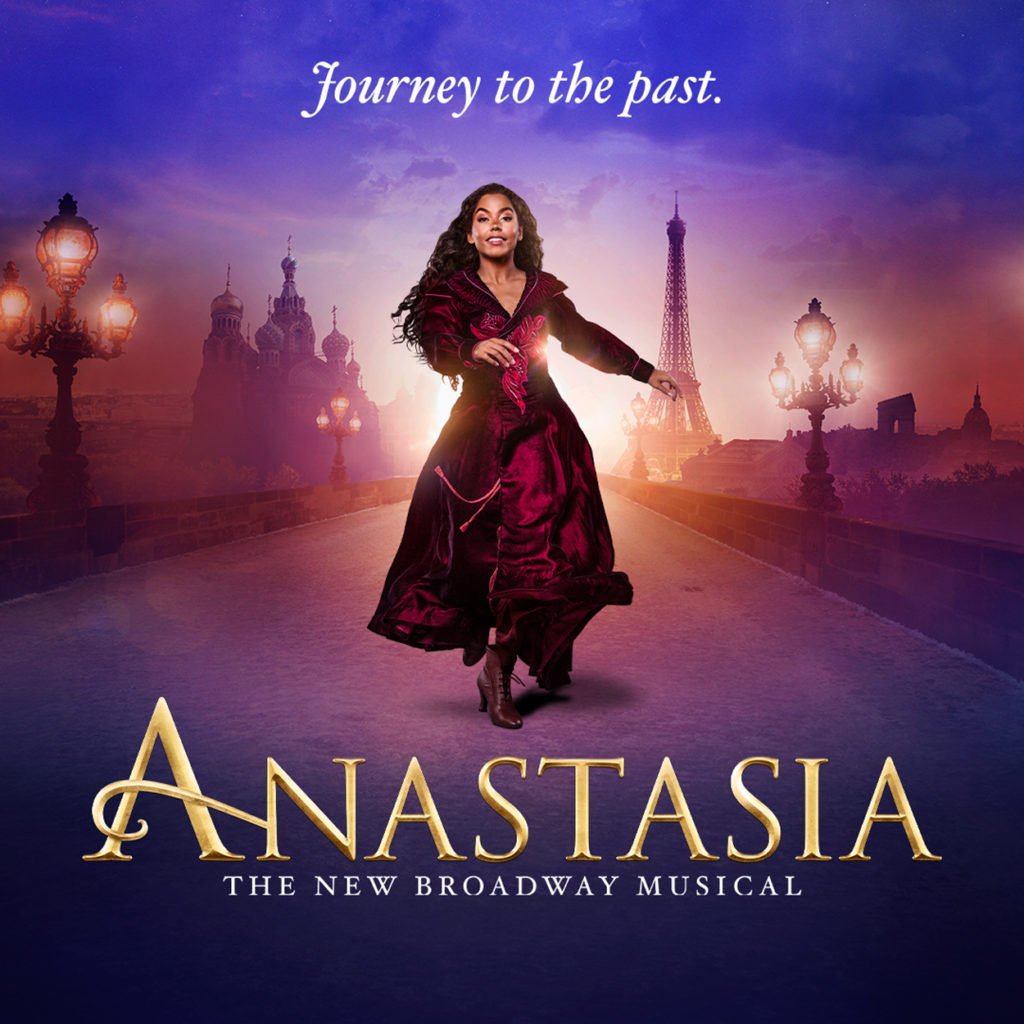 "An irresistible and sumptuous fairy tale!"
– Variety
February 1 – 6, 2022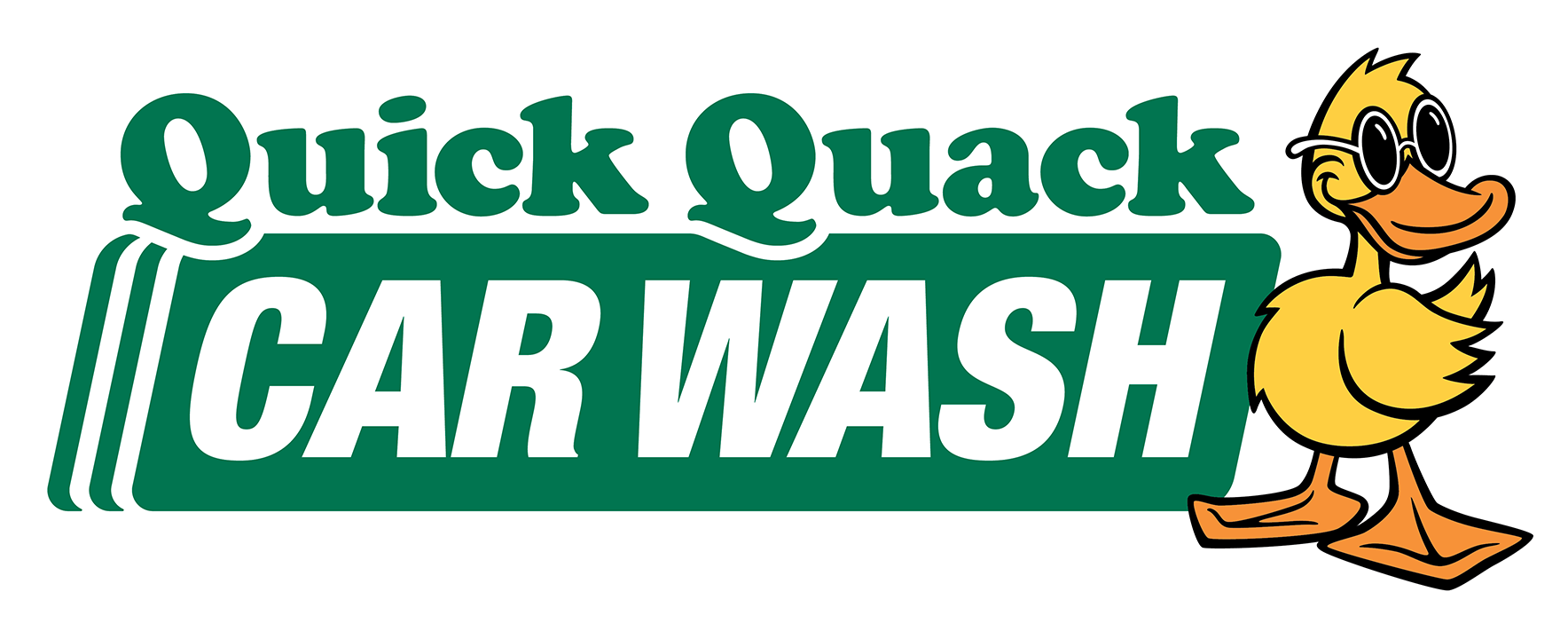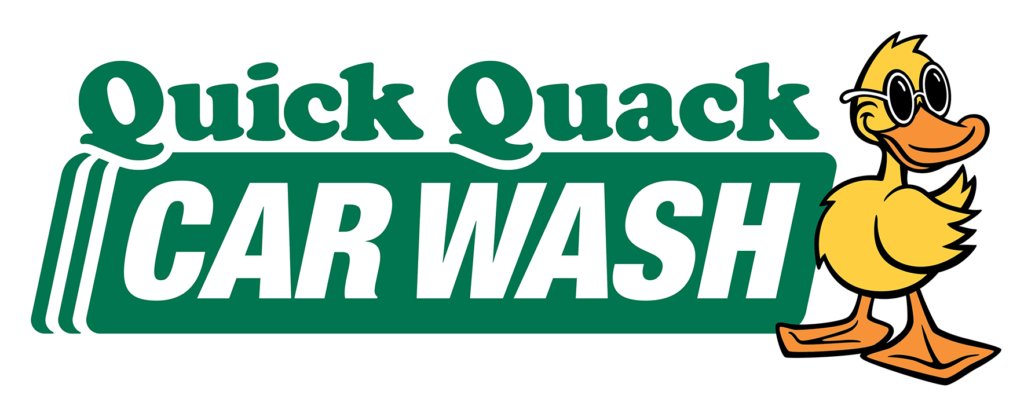 Subscription Renewals
JULY 6
Single Show Tickets
NOV 12
From the Tony Award®-winning creators of the Broadway classic RAGTIME, this dazzling new musical transports us from the twilight of the Russian Empire to the euphoria of Paris in the 1920s, as a brave young woman sets out to discover the mystery of her past. Pursued by a ruthless Soviet officer determined to silence her, Anya enlists the aid of a dashing conman and a lovable ex-aristocrat. Together, they embark on an epic adventure to help her find home, love, and family.
COVID-19 Advisory (Updated June 1, 2021):
If a performance is cancelled, all tickets will be refunded or credited to the ticket purchaser's account. Broadway Sacramento is working with the City of Sacramento to establish COVID-19 safety measures, likely to include the wearing of masks and other protocols to be determined. By purchasing tickets, you understand that everyone who enters the theatre will need to comply with the measures in place at the time of your performance.
CONTENT GUIDE
Some mild onstage violence. The plot revolves around the Bolshevik revolution in Russia and the execution of the royal family. A member of the new Bolshevik regime struggles with his father's involvement in the executions. Suggestive dancing and over-the-top physical affection played for humor. Production also includes theatrical haze/fog, strobe light effects.
*Be wary of buying tickets from any source other than this website, the Broadway Sacramento Box Office, or the Memorial Auditorium/SAFE Credit Union Performing Arts Center Box Office. Broadway Sacramento is unable to seat, replace or refund for fraudulent, invalid or duplicated tickets.
Accessibility
*Broadway Sacramento offers many services for Broadway At Music Circus and Broadway On Tour shows to help provide access and to promote the inclusion of our patrons with disabilities. For more information visit our Accessibility page.