Run time: 2 hours and 35 minutes including intermission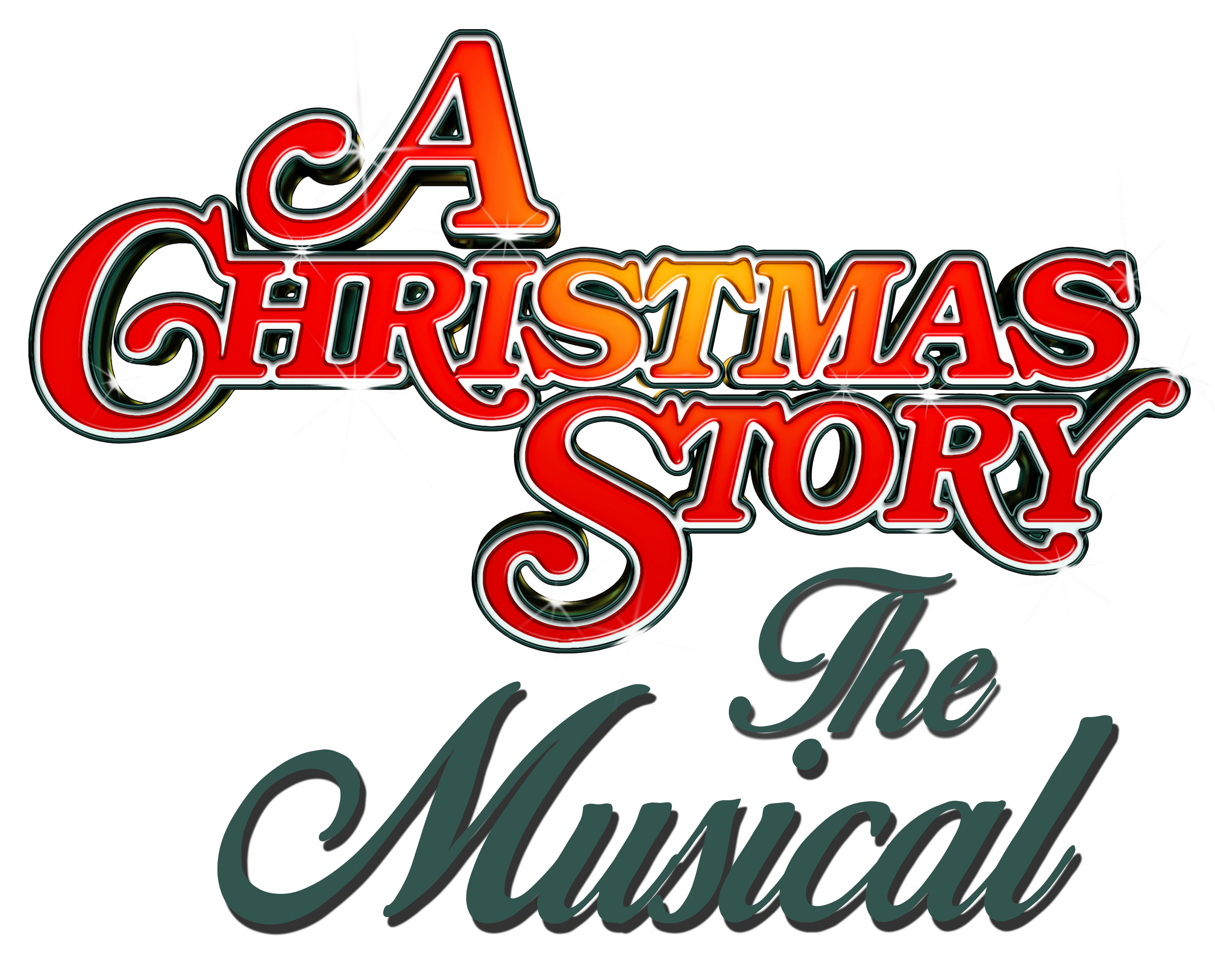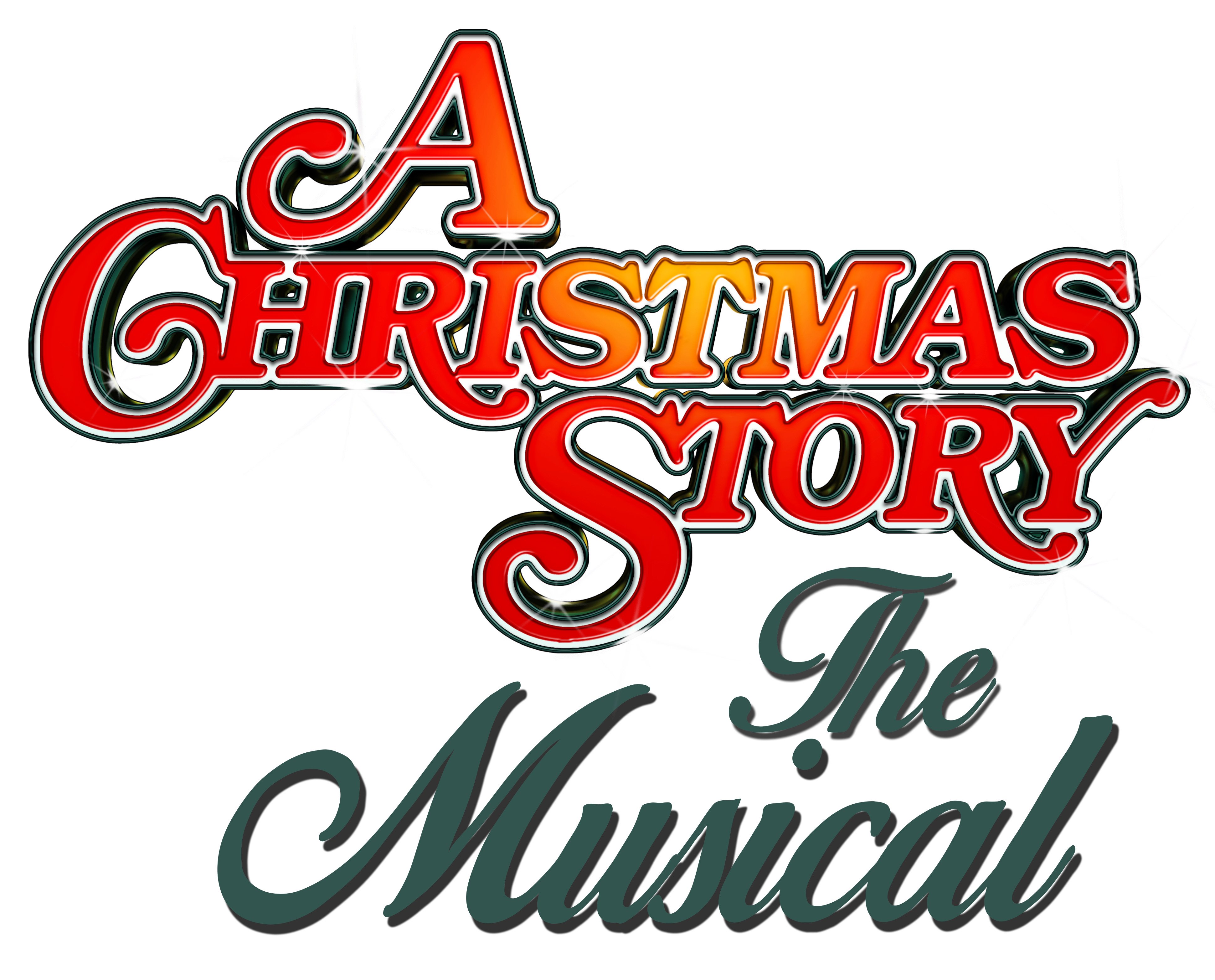 "This musical is a twinkling Christmas delight." – Broadway World
Nov. 8 – 17, 2019
This show is now closed.
The songwriting team behind the smash hit Tony Award®-winning musical Dear Evan Hansen and the Academy Award®-winning film "La La Land" brings the classic 1983 movie to hilarious life on stage! Nominated for three 2013 Tony Awards including Best Musical, The New York Times writes "I was dazzled. You'd have to have a Grinch-sized heart not to feel a smile spreading across your face."
CONTENT GUIDE: Based on the beloved 1983 movie, A Christmas Story, The Musical focuses on one boy's obsessive goal to be gifted a BB gun for Christmas. Includes depictions of bullying, the use of numerous fake curse words, a fight between kids; a scene features racial stereotypes, and jokes are made about the infamous "leg lamp."
*Be wary of buying tickets from any source other than this website, the Broadway Sacramento Box Office, or the Memorial Auditorium/SAFE Credit Union Performing Arts Center Box Office. Broadway Sacramento is unable to seat, replace or refund for fraudulent, invalid or duplicated tickets.
Accessibility
*Broadway Sacramento offers many services for Broadway At Music Circus and Broadway On Tour shows to help provide access and to promote the inclusion of our patrons with disabilities. For more information visit our Accessibility page.