Classroom Activities and Digital Resources Through Gilder Lehrman Institute of American History
Ages 13+
The goal of the Hamilton Education Program Online is to help students in grades 6–12 see the relevance of the Founding Era by using primary sources to create a performance piece (e.g., a song, rap, poem, or scene) following the model used by Lin-Manuel Miranda to create the musical HAMILTON.
The program consists of classroom activities and digital resources that can be incorporated into a regular curriculum on the Founding Era.
Students participating in the program will have the chance to submit their performance piece and be selected to see a performance of HAMILTON in New York City.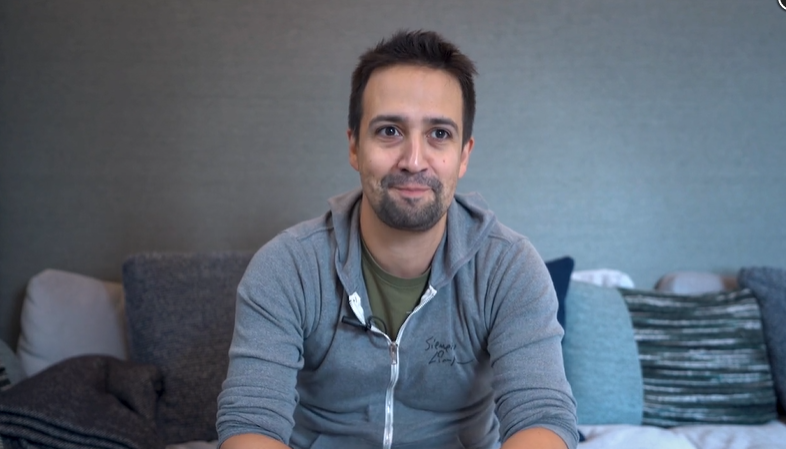 Watch Lin-Manual Miranda's Video Introduction and Register for Access to the Hamilton Program