Details
Date: August 6, 2018 - August 10, 2018
Time: 9:00 am - 5:00 pm
Location: Sierra 2 Center and The 24th Street Theater: 2791 24th Street, Sacramento
Ages: 13 to 18
Fee: $350
Registration form and fee due by July 31, 2018
Under the direction of outstanding theatre practitioners, the Show Time company creates a themed cabaret-style show with songs, dance, and scenes. Immersed in the creative process of performance as storytelling, students will build performance skills, confidence, and imagination. The collaborative nature of Show Time emphasizes ensemble building and co-creation. Participants develop and enhance their artistic voice, while cultivating the process and discipline of successful artists.
Also included in the participation fee is one ticket to a performance of Broadway At Music Circus production of MAMMA MIA!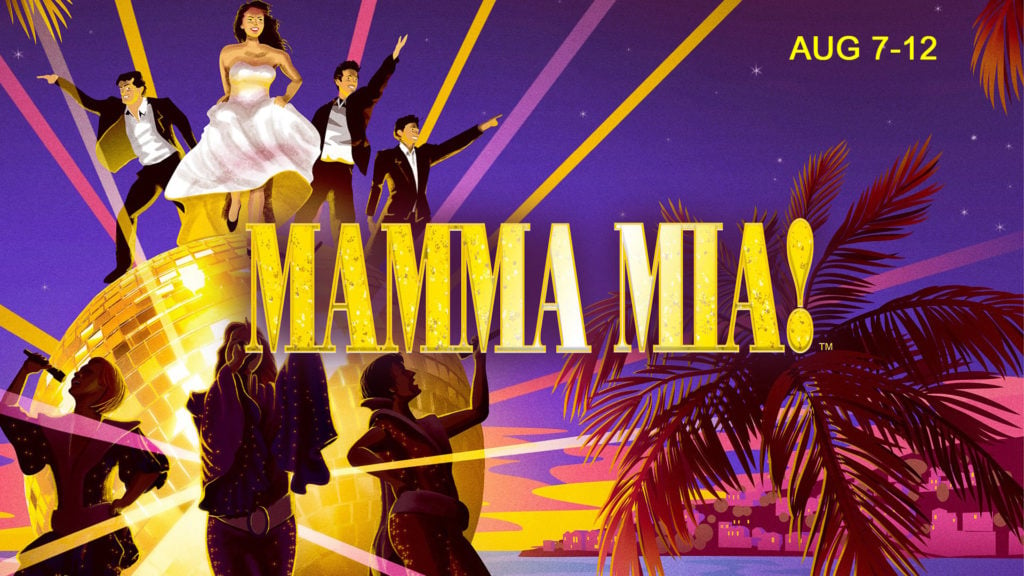 Please download, complete, and return the application to participate in our 2018 Show Time program.
Applications may be submitted, via email, to Joann Lewis, via the form below or mailed to the Broadway Sacramento's administrative office:
Broadway Sacramento: Education Department
1510 J Street, Suite 200
Sacramento, CA 95819
Cash or check payment may be mailed. If you have any questions , or would like to pay by credit card over the phone, please contact Joann Lewis at 916-466-5880, ext. 147.
Scholarship opportunities may be available.