BROADWAY AT MUSIC CIRCUS SUMMER PROFESSIONAL ASSISTANTSHIPS IN COOPERATION WITH AMERICAN RIVER COLLEGE
The Professional Assistant Program is designed for advanced theatre students (college and graduate students) interested in theatre administration careers. Professional Assistants have the opportunity to enhance their practical knowledge, skills, and professional contacts through close interaction with Broadway At Music Circus staff. In addition, participants gain further insight into the art of musical theatre with weekly guest lectures by Broadway At Music Circus staff and visiting artists. We are looking for mature, self-reliant, articulate students who are able to work effectively in a fast-paced environment.
---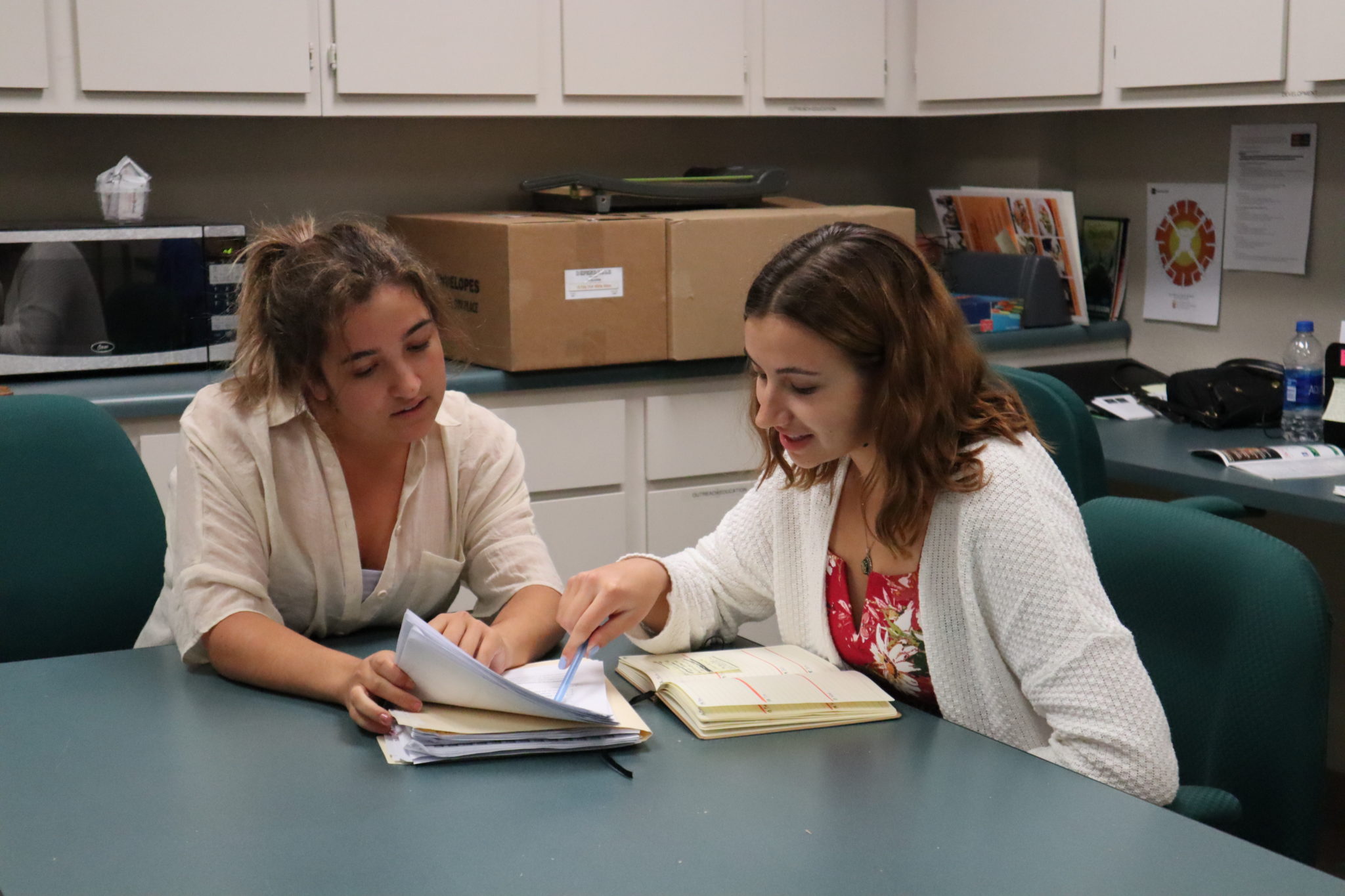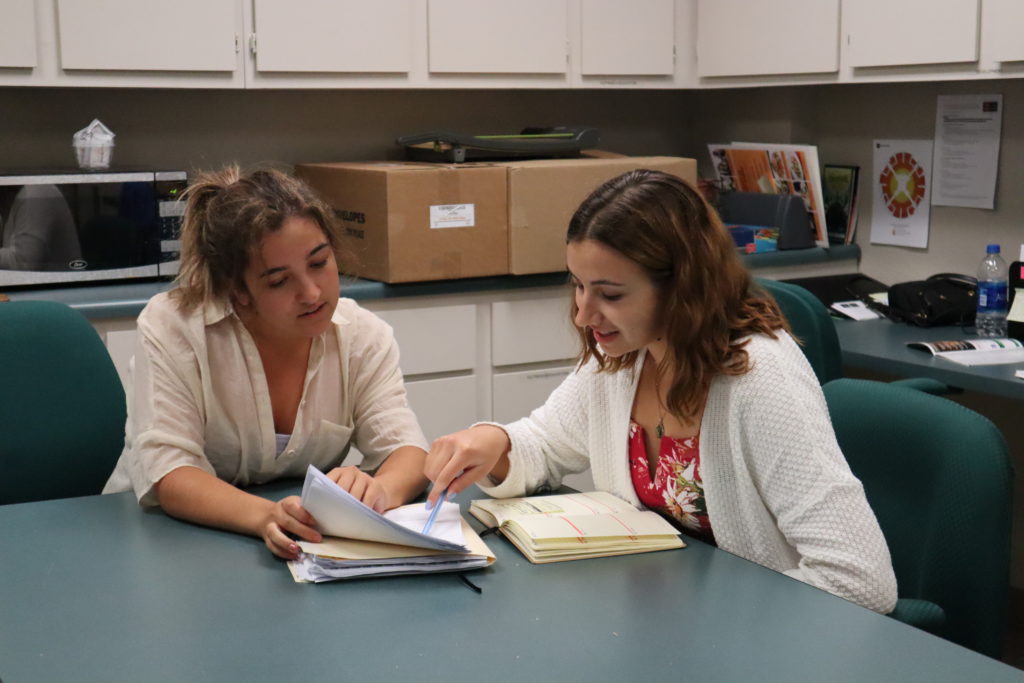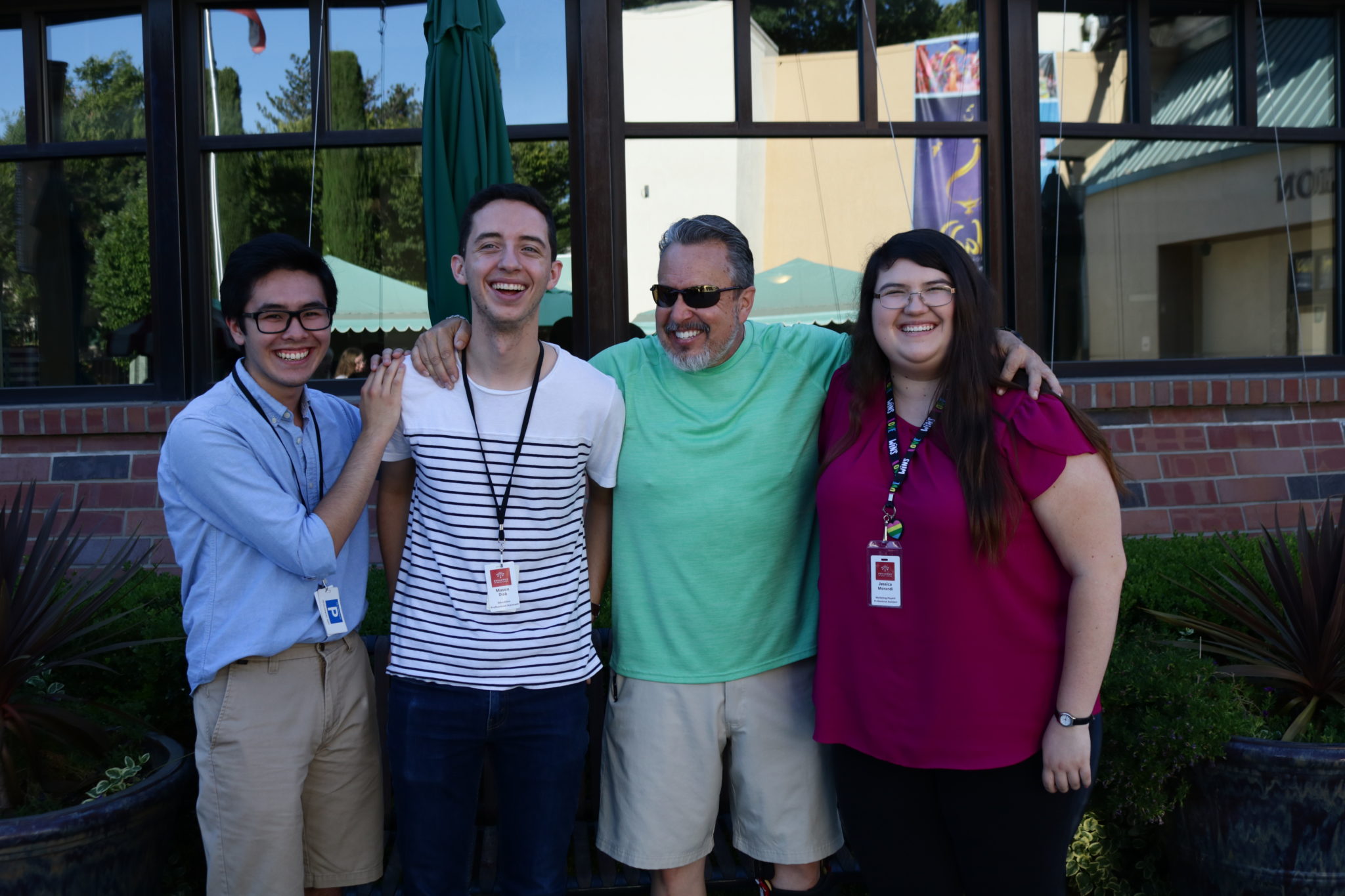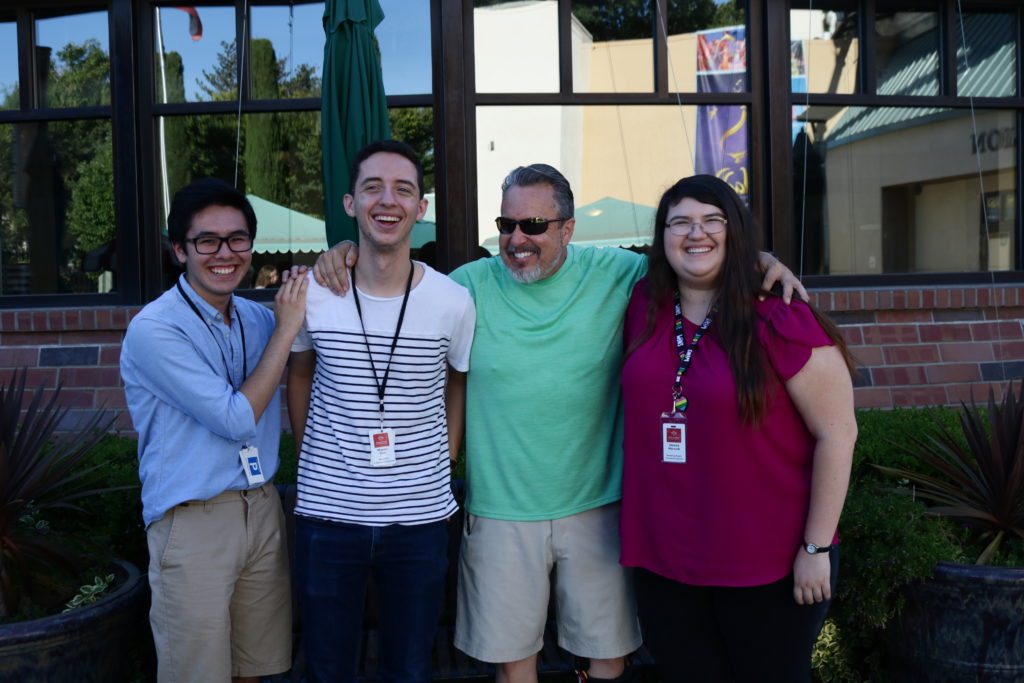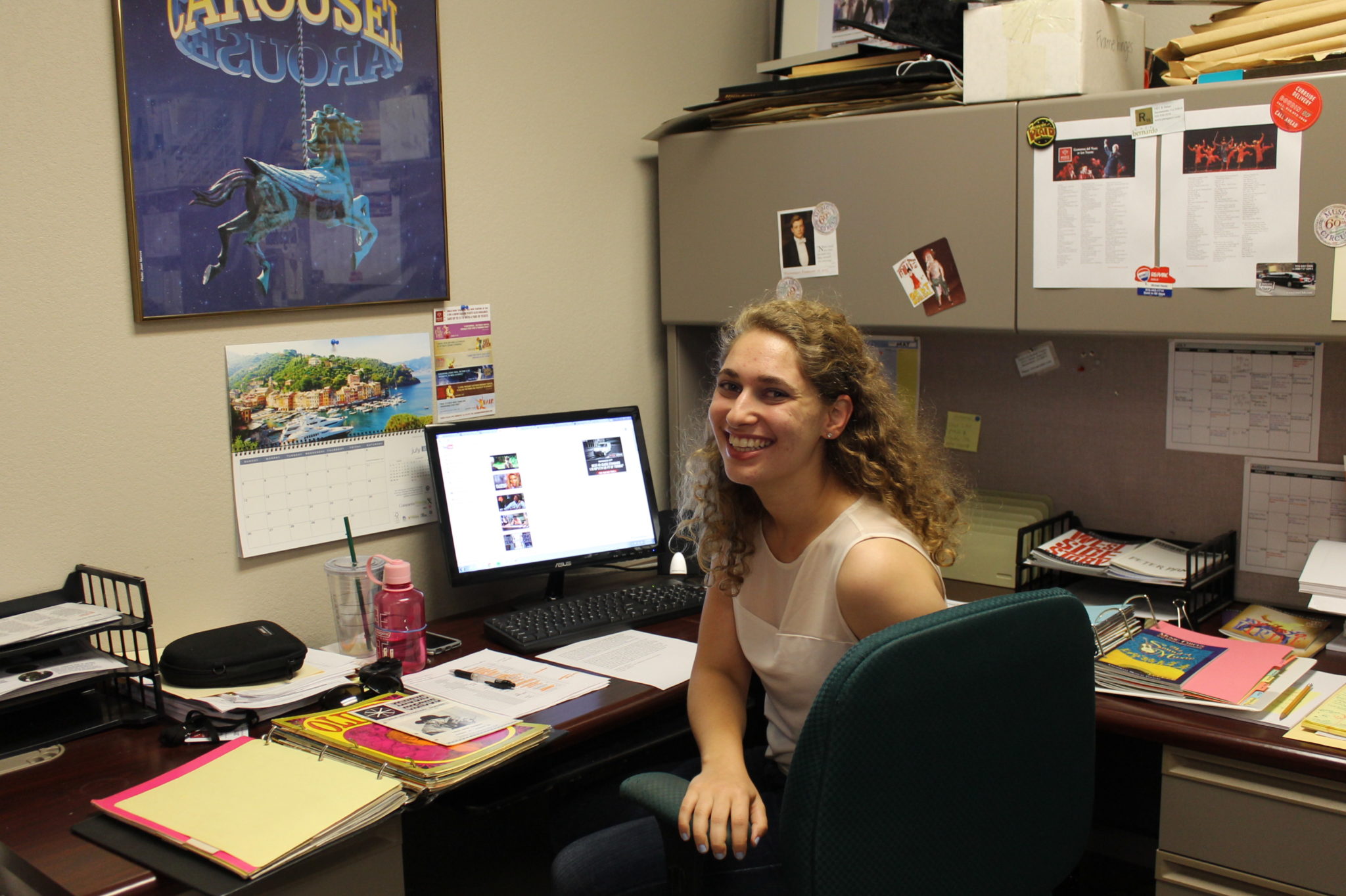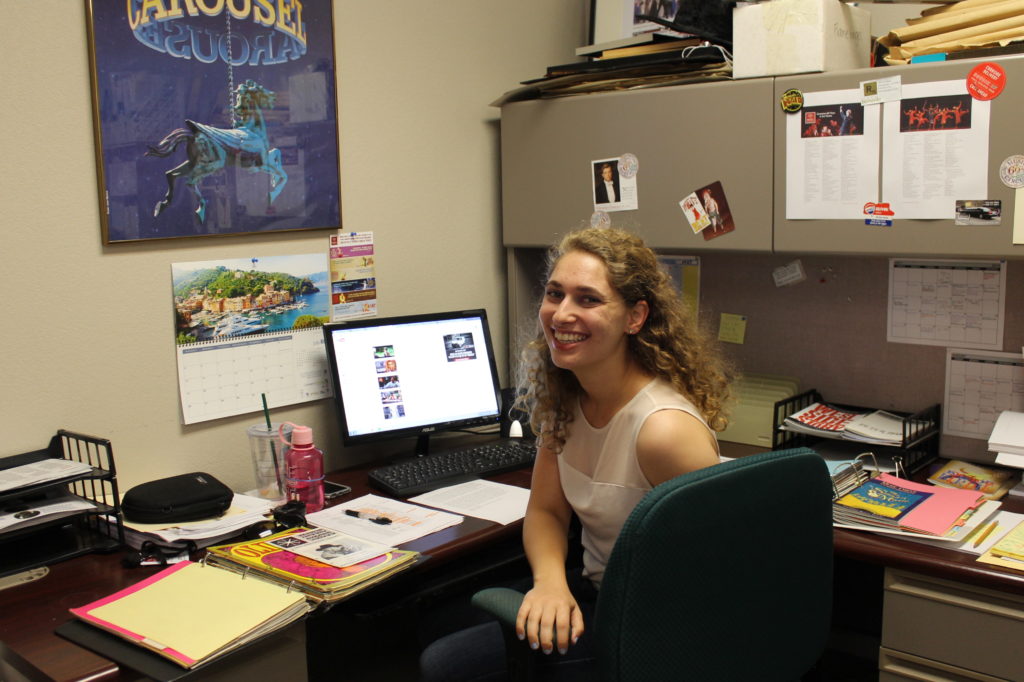 Broadway At Music Circus Professional Assistantship Program offers the opportunity to:
Gain practical experience working for California's largest nonprofit musical theatre company
Join a professional, artistic community and make valuable contacts during the Broadway At Music Circus season
Gain vital training and mentorship towards a professional career in arts administration
Receive insight into the art and operation of professional theatre through weekly guest speakers
Receive college credit through American River College
DEPARTMENTS:
DEVELOPMENT (2 POSITIONS)
Full-time, seasonal positions. Assist the development department with special events, hospitality lounge, and general administrative work. Minimum requirements: knowledge of Microsoft Word and Excel and organizational skills as well as an interest in working with the public. Ideal candidates are interested in fundraising and nonprofit arts management. Positions run early May (negotiable) through end of August.
EDUCATION & COMMUNITY ENGAGEMENT
Full-time, seasonal position. Assist the education and community engagement department in the implementation of all summer programs, including internships, Camp Music Circus, Show Time, Music Circus Junior Company, and assisted performances. Schedule includes some evenings and weekends. Minimum requirements: excellent communication and organization skills, fluency with Microsoft Word and Excel, as well as an interest in working with people of all ages and abilities. Ideal candidates are comfortable working with kids, able to multi-task, and interested in careers in education, outreach, and/or community engagement. Position runs mid-May through end of August.
MARKETING & P.R.
Full-time, seasonal position. Assist with the creation of press releases and coordination of content for six show playbills, working directly with the graphic designer on publication content. Ideal candidates should be strong writers. Position runs mid-May through mid-August (negotiable).
SOCIAL MEDIA & MARKETING
Full-time, seasonal position. Assist with social media campaigns on Facebook, Twitter, Instagram and Pinterest. Support grassroots marketing campaigns throughout the midtown and downtown Sacramento region. Ideal candidates should have a valid driver's license and vehicle, be available to work nights and weekends, and have some experience with graphic design and/or photography. Position runs late May through end of August.
GRAPHIC DESIGN
Full-time, seasonal position. Assist with internal client design needs. Create (at least) two (or more) print publications for educational program offerings. Ideal candidate has an ideation process, strong editing eye, capable of using Adobe suite, must be current design student or recent graduate. This candidate will work closely with the Graphic Designer, marketing staff and additional marketing professional assistants on all products. The goal of this position is to create an environment similar to working in the field. Photography or illustration experience a plus. Position runs late May through end of August.
TECHNOLOGY
Full-time, seasonal position. Assist the IT manager with set-up and deployment of computer systems; as well as server maintenance, BYOD support, inventory management, and software installations. Ideal candidates are detail-orientated, able to prioritize and troubleshoot, and interested in careers in technology. Position runs late May through end of August.
Things to Consider:
Professional Assistants receive a stipend of $50/day.
Professional Assistants are required to be registered students of American River College. Enrollment and tuition for the course is handled by Broadway At Music Circus.
Professional Assistants are scheduled on average 40 hours per week.
Schedules vary depending on the departments, but often include nights and weekends.
Housing and transportation are not provided.
Applications for the summer of 2023 season will be open in February 2023.