Since we won't be able to present shows on the Broadway At Music Circus stage this summer, over the next few months we'll be looking back at some of your favorite productions from previous seasons in a series of emails we're calling CENTER STAGE.
Rodolfo Soto, Doreen Montalvo & Didi Romero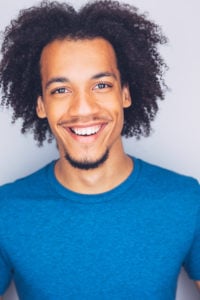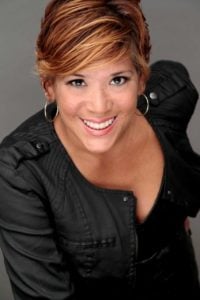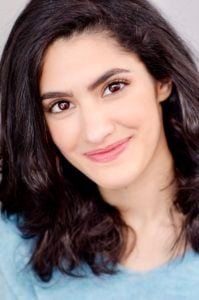 Reflect on In The Heights
For our next CENTER STAGE feature, join stars Rodolfo Soto (Usnavi), Doreen Montalvo (Camila) and Didi Romero (Nina) as they look back at their experience in Sacramento for the Broadway At Music Circus premiere of In The Heights, the final show of the 2019 season. Our electrifying production of the multiple Tony Award®-winning Best Musical from Lin-Manuel Miranda, creator of the smash hit Hamilton, received enthusiastic standing ovations at every performance during its sold out engagement.
WATCH NOW
Lesli Margherita & John McGinty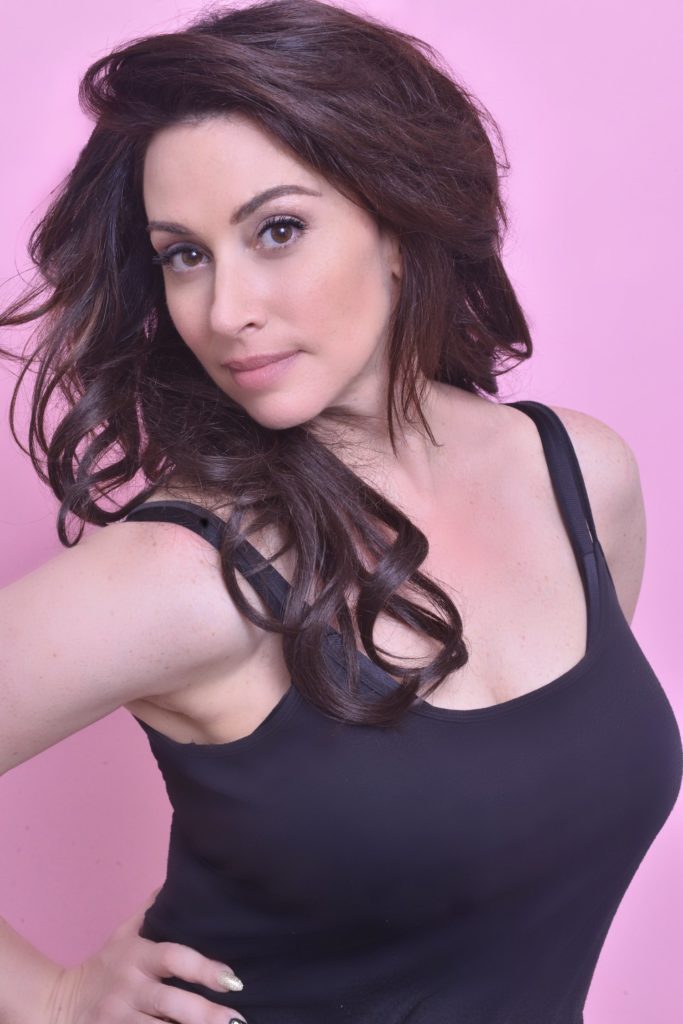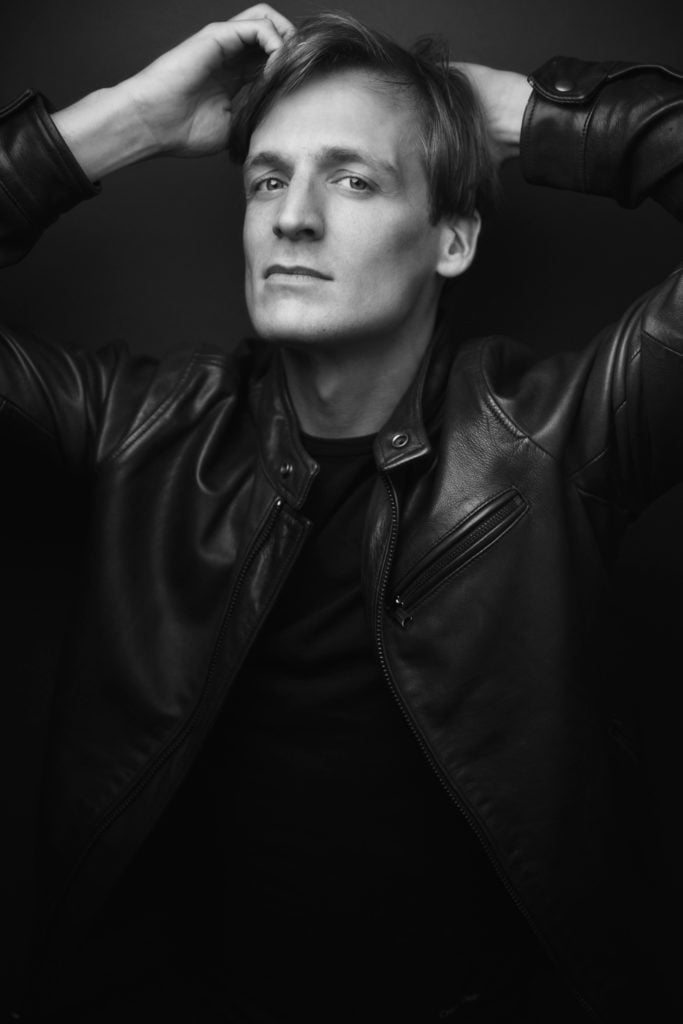 Reflect On The Hunchback of Notre Dame
Join stars Lesli Margherita (Esmeralda) and John McGinty (Quasimodo) as they share some of their experiences from working here in 2016 on the season's final show, The Hunchback of Notre Dame, which became a Broadway At Music Circus audience favorite. Directed by Glenn Casale, it was the Northern California premiere of this daring new musical. In addition to a cast of Broadway veterans, our production featured a 19-member choir consisting of faculty, students and alumni from the Sacramento State University Opera Theatre program, along with members of Sacramento area choral groups.
WATCH NOW
---
Stay tuned for another CENTER STAGE installment soon.